More Fan Club news
Eurolanche on Instagram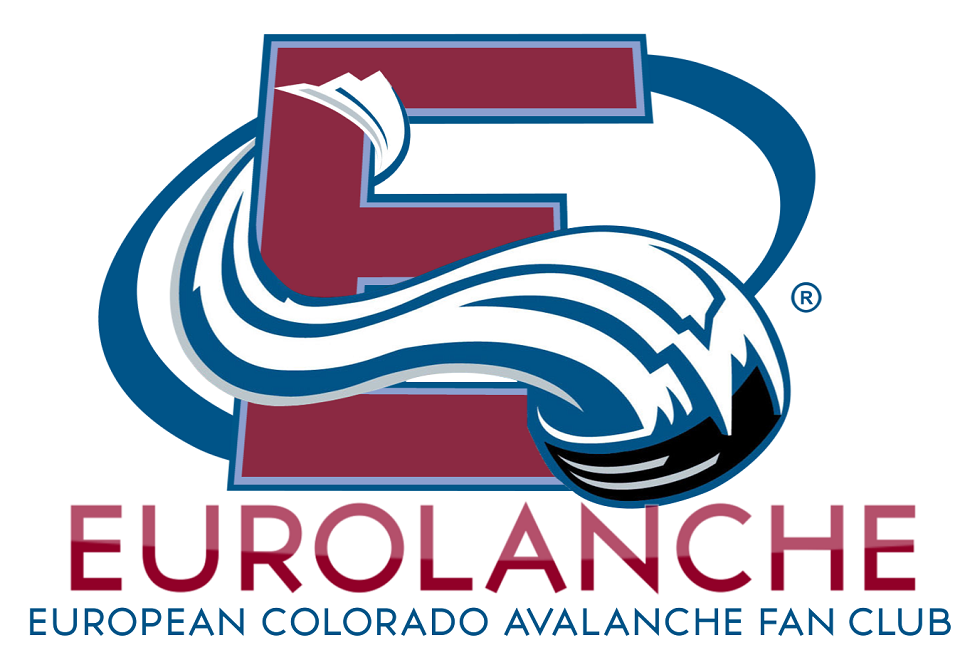 Follow the largest Colorado Avalanche Fan Club in the world on Instagram.
The Eurolanche Fan Club has launched its official Instagram account. As of today, Colorado Avalanche fans from around the world will be able to follow the Fan Club at Instagram.com/Eurolanche as well.
Eurolanche's staff will post photos and stories about all Fan Club events (Eurolanche Invasion e.g.) and all news about the Colorado Avalanche there. Daily updated content will be available in English language. Aside from standard posts, Instagram Stories will also be part of Eurolanche's Instagram coverage.
The first major Eurolanche event covered via Instagram will be the Eurolanche Invasion X, which will begin tomorrow.
Eurolanche is active on two other social media platforms with more than 7000 followers in total: Eurolanche's Facebook account in English (2546), Eurolanche's Facebook account for Czech and Slovak fans (1721) and on Twitter (2885).
Eurolanche.com
, Worldwide, eurolanche@eurolanche.com
23/02/2018 - 10:30
Discussion