More Fan Club news
Eurolanche enters its 12th season
A preview of the next Eurolanche season.
The Eurolanche Fan Club enters its 12th season. Founded in 2007, Eurolanche has become not only the first European fan club, but the biggest fan club of the Colorado Avalanche in the world, with almost 900 registered members from 43 countries worldwide and thousands of followers on social media.
The main event of Eurolanche's 12th season will be the eleventh trip of the Fan Club overseas to see the Avs play in person, known as the Eurolanche Invasion XI. With 12 participating Eurolanche members, Invasion XI will tie the record of Invasion VIII in terms of the overall number of participants. The trip's 8 scheduled Avalanche games will set a new record in Invasion history.
Eurolanche will organize at least two member meetings, known as the Eurolanche Meeting, in 2018-19 to watch Avalanche games together. The first meeting is scheduled for December, the second for the playoffs. Both meetings will be attended mainly by Yeti Ultras members, the most active members of the Fan Club. Every Eurolanche member can join this group if he/she attends at least one official Eurolanche event in two years.
Meetings with Colorado Avalanche players are scheduled for the 12th season as well, mainly during the 2019 offseason. Primarily, Yeti Ultras members will be notified about the meetings in advance, with regular Eurolanche members being notified about the event in a newsletter prior to the event itself.
Contests for Colorado Avalanche merchandise and player autographs will also be part of the 2018-19 season. Each month, Yeti Ultras members will have the opportunity to win these prizes. Several of these contests will also be available to all Eurolanche members.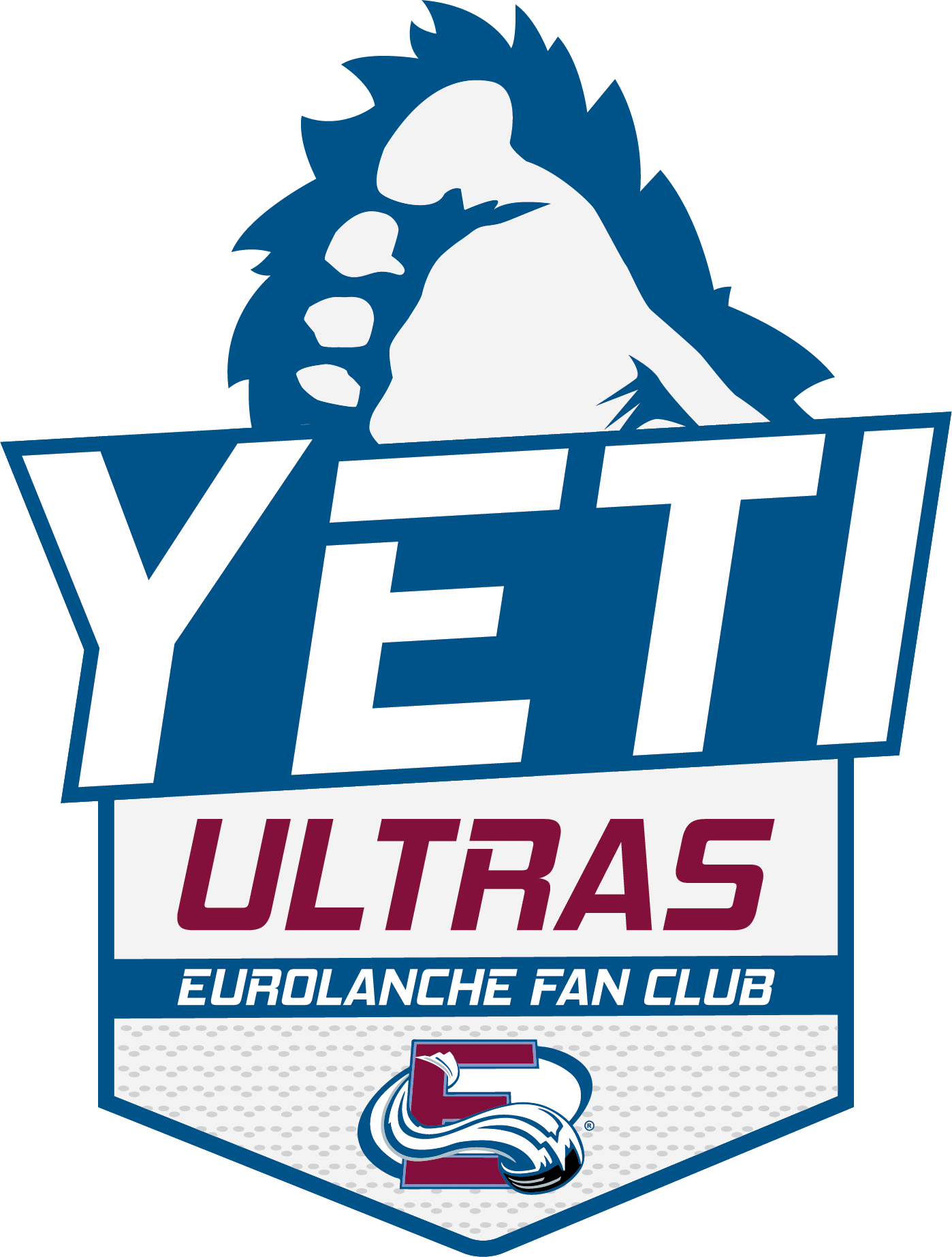 "Show your Avalanche room" will be a new season-long project for all Eurolanche members who will be able to send photos of their rooms with their Avalanche souvenirs and collections to eurolanche@eurolanche.com during the regular season. At the end of the year, Eurolanche's editing staff will pick a winner, who will win an authentic team flag signed by Joe Sakic.
Another opportunity to collect Avalanche souvenirs and memorabilia will be the Eurolanche League, with the 2018-19 season being the project's 9th season overall. The main goal of the traditional contest is to predict the Avs' results and goal scorers correctly each game, with the most accurate bettor winning emerging as the Eurolanche League champion after the season ends.
For more news and updates, follow Eurolanche on Facebook, Twitter and Instagram.
Important links:
Eurolanche.com
, Worldwide, eurolanche@eurolanche.com
04/10/2018 - 20:30
Discussion