More stories in English
Varlamov, Stastny lost and O´Reilly won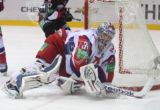 Three Colorado Avalanche players were in the action on Friday in Europe.
First, who played on Friday night was a forward of Metallurg Magnitogorsk Ryan O´Reilly. His team defeat Traktor Celjabinsk at the home ice. Ryan played in second line with Mats Zuccarello and Denis Platonov. Metallurg won 3:0, Evgeni Malkin scored the hattrick. Ryan had fantastic statistics in the faceoffs. He won 75 % of them.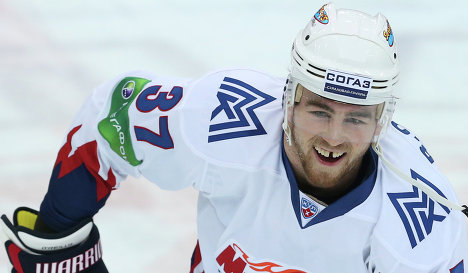 Ryan O´Reilly played his 7th game in the KHL. He had six poinst for four goals and two assists.
Semyon Varlamov played in 16th game in KHL today. His Lokomotiv Yaroslavl played against CKA Petersburg. The game was played in Petersburg. Lokomotiv lost this game expressly 4:0. Semyon Varlamov saved 23 of 26 shots The last goal came in the empty net. His save percentage in this game was 85,2%. Semyon come back wasn´t winning.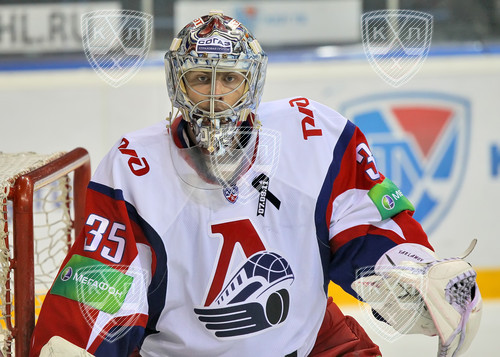 Also Semyon Varlamov has fantastic statistics. He won 11 of 15 games, when he started in the net and his save percentage is 94,6%, and goals against average is 1,74.
Paul Stastny is back in Germany after Christmas holidays in the USA. He played in the first line. His team Red Bull Munich lost the game versus Adler Mannheim 1:5. Paul didn´t gain points.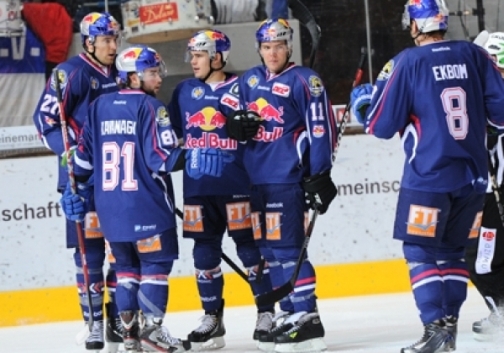 Paul Stastny played 13 games in the elite German league. He has 18 points for 7 goals and 11 assists.
Juraj Janotak
, Slovakia, janotak@eurolanche.com
04/01/2013 - 22:15
Discussion