More Fan Club news
Eurolanche Invasion XI live from Pepsi Center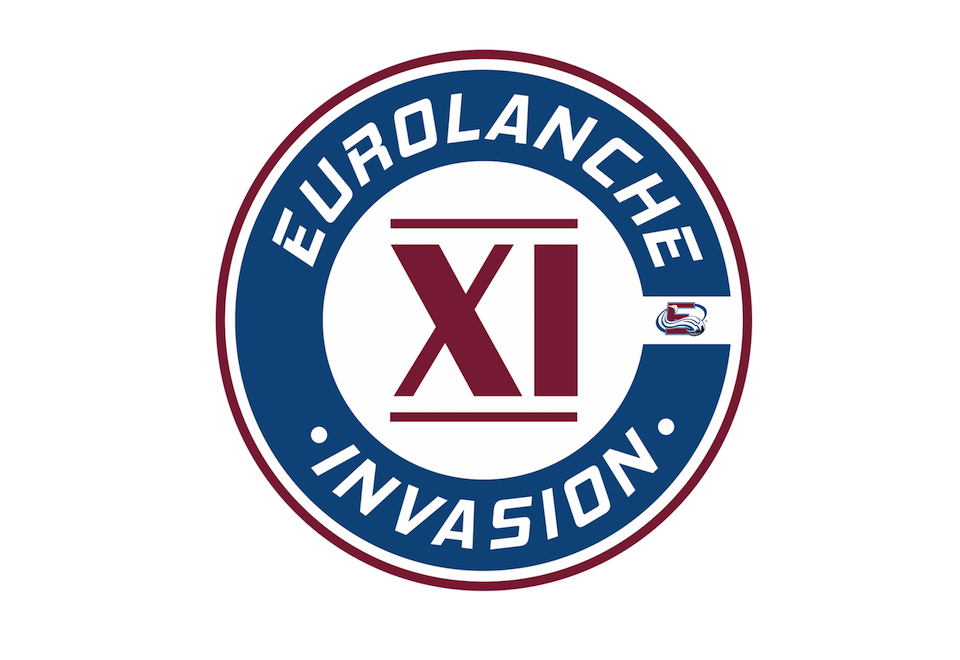 Follow the eleventh fan club trip via live videos.
Participants of the Eurolanche Invasion XI will broadcast more live videos than ever before in the history of the project. A US mobile sim card will ensure an almost 24/7 broadcast from anywhere the participants will be at. New additions to the overall coverage of the Invasion will be more live videos from the Pepsi Center, before and mainly during Colorado Avalanche games.
Live videos will be streamed from the stadiums in Chicago and Nashville, as well as from all trips within Colorado State, from Las Vegas and from the scheduled road trip. Fans and followers will be able to ask all kinds of questions about the Eurolanche Invasion during said broadcasts.
Live videos will be streamed via Eurolanche's official accounts on Facebook, Twitter and Instagram. Follow the Fan Club on social media and become part of Invasion XI too!
Basic information about the Eurolanche Invasion project, as well as information about the previous ten trips are available at Invasion.Eurolanche.com. If you're considering taking part in a future Invasion and have any questions, please send them to us via eurolanche@eurolanche.com. Registration will be made available at a later date and every Fan Club member, who provided his email address in the signup form, will be notified via the provided email address.
Eurolanche.com
, Worldwide, eurolanche@eurolanche.com
09/02/2019 - 10:00
Discussion