Yeti Ultras is a group of the most active members of the Eurolanche Fan Club who receive special benefits. Purpose of the group is to create a community whose members will participate at the Fan Club's events regularly and their active communication and commitment will help to improve Fan Club's activities. The name of the group was inspired by one of the proposed names for the European fan club from early days of the Eurolanche's existence back in August 2007.

Who can become a part of Yeti Ultras group?
Every Eurolanche member who meets our requirements is considered to be an active member. Each time you participate in an Eurolanche event as a regular member and not a winner of the contest for the trip participation, your membership will be automatically prolonged for two more years. All members of the Executive Staff and Writers team are considered to be a part of the Yeti Ultras group automatically and they are not required to meet any other requirements. If you wish to join our Writers team and receive even more benefits, contact us at eurolanche@eurolanche.com.
What are requirements to be considered an active member?
The only requirement is to take a part in one of the events organized by Eurolanche at least once per two hockey season. Eurolanche events are Eurolanche Invasion, meetings with the Colorado Avalanche players in Europe and official meetings with other members known as Eurolanche Meeting. If a member is already a member of the Yeti Ultras group and he will not meet this requirement in the next two years, his membership in the group will be void, however his basic membership in the Eurolanche will remain unchanged.

What are benefits of a membership in the Yeti Ultras group?

Only Yeti Ultras members:
may take a part in the Eurolanche contest
win more attractive prizes in the betting contest Eurolanche League
have first chance to register for the Eurolanche events if a capacity is limited
receive all newsletters and invitations from the Eurolanche staff
receive a special discounts and offers from our partners
pay a discounted fee for the Eurolanche Invasion and other special events organizations if they take a part*
*Executive staff members don't pay a fee. Writers pay a minimum fee. Other regular members and Correspondents pay a standard fee.
Read Eurolanche Invasion rules.

Carmen Muska
| | |
| --- | --- |
| Nickname: | |
| Age: | 36 |
| Hometown: | Vienna, Austria |
| Valid until: | April 2020 |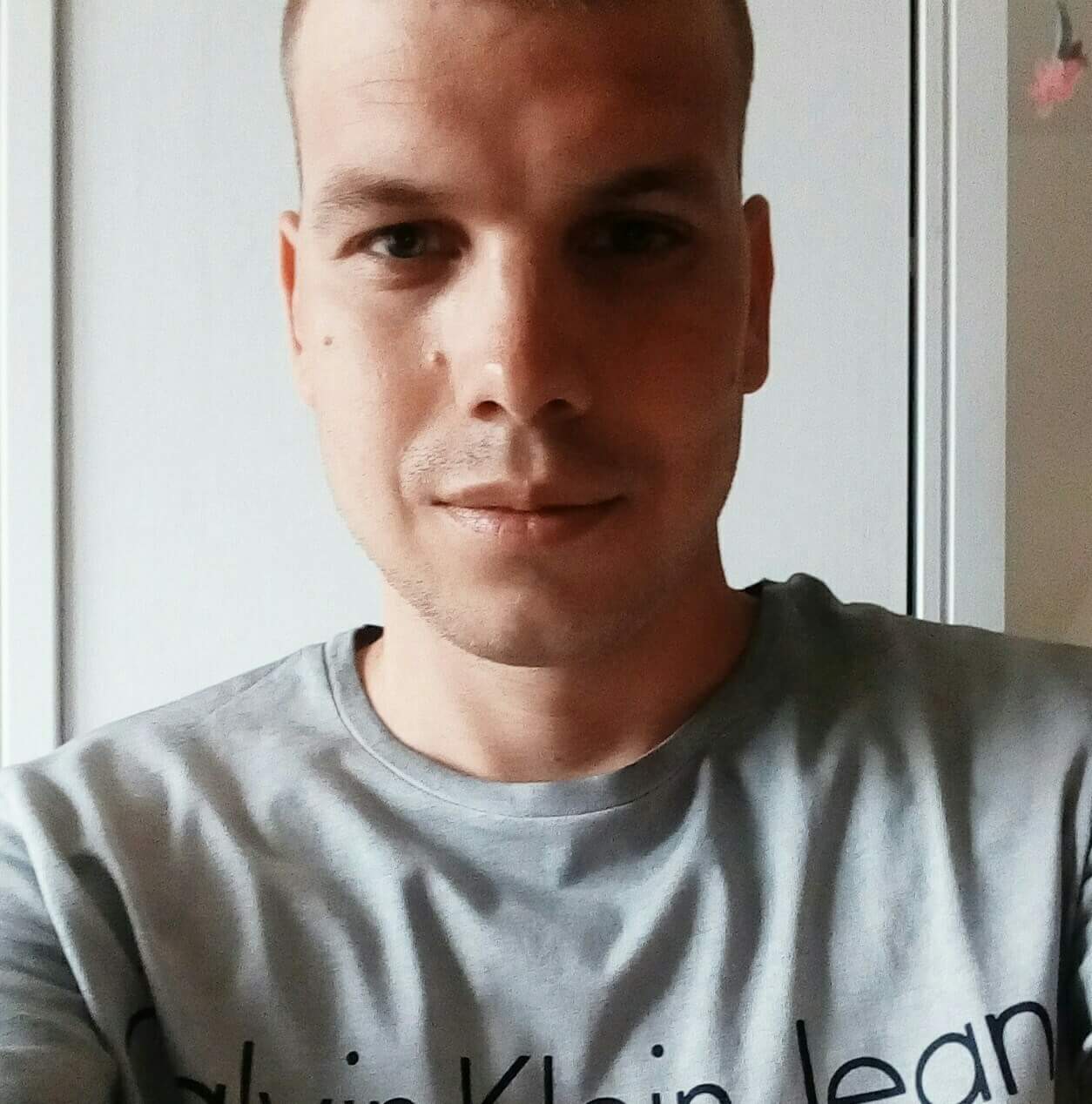 Jan Miškev
| | |
| --- | --- |
| Nickname: | Hanys90 |
| Age: | 28 |
| Hometown: | , Czech Republic |
| Valid until: | November 2019 |

Tomas Pidych
| | |
| --- | --- |
| Nickname: | Pido |
| Age: | 30 |
| Hometown: | Zilina, Slovakia |
| Valid until: | November 2019 |

Ivan Riška
| | |
| --- | --- |
| Nickname: | Ginmaster |
| Age: | 32 |
| Hometown: | Trnava, Slovakia |
| Valid until: | March 2020 |

Andrew Wallace
| | |
| --- | --- |
| Nickname: | |
| Age: | 28 |
| Hometown: | Beith, United Kingdom |
| Valid until: | November 2019 |

František Šandor
| | |
| --- | --- |
| Nickname: | Hesher |
| Age: | 35 |
| Hometown: | Čierna nad Tisou, Slovakia |
| Valid until: | November 2019 |

Tapio Forsberg
| | |
| --- | --- |
| Nickname: | Tapsalyn |
| Age: | 29 |
| Hometown: | Porvoo, Finland |
| Valid until: | November 2019 |

Conny Schwarzmann
| | |
| --- | --- |
| Nickname: | 19Avalanche09 |
| Age: | 58 |
| Hometown: | Warstein, Germany |
| Valid until: | November 2019 |

Samu Jäntti
| | |
| --- | --- |
| Nickname: | Sam |
| Age: | 21 |
| Hometown: | Kuopio, Finland |
| Valid until: | September 2019 |

Michal Palkovič
| | |
| --- | --- |
| Nickname: | Dexter |
| Age: | 31 |
| Hometown: | Ostrava Hrabůvka, Czech Republic |
| Valid until: | |

Tomas Kuruc
| | |
| --- | --- |
| Nickname: | Skank |
| Age: | 30 |
| Hometown: | Ostrava, Czech Republic |
| Valid until: | |

Andrea Stankovská
| | |
| --- | --- |
| Nickname: | Andi |
| Age: | 28 |
| Hometown: | Košice, Slovakia |
| Valid until: | July 2020 |

Vašek Berounský
| | |
| --- | --- |
| Nickname: | Venca |
| Age: | 26 |
| Hometown: | Rychnov nad Kněžnou, Czech Republic |
| Valid until: | January 2020 |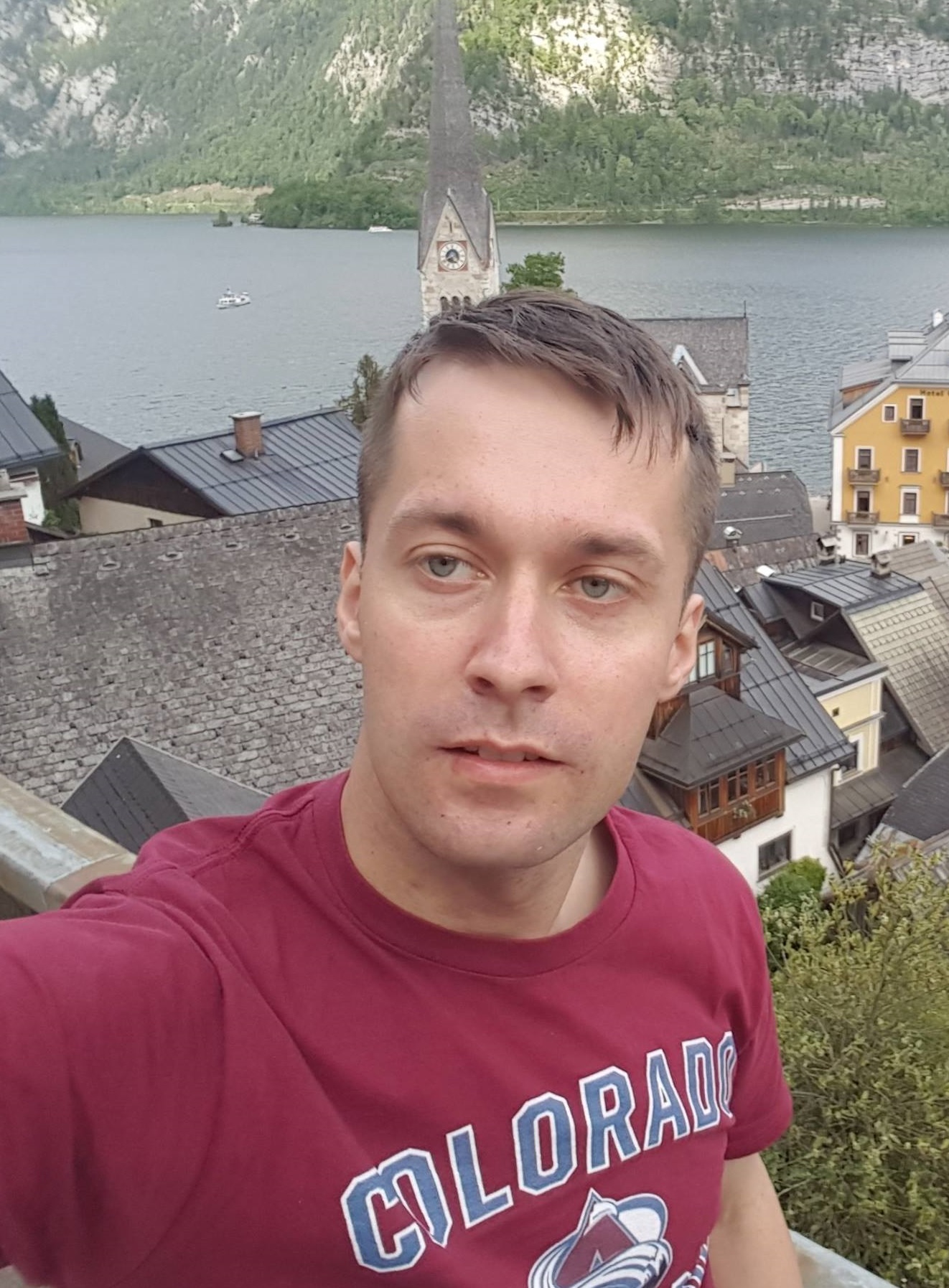 Marek Körber
| | |
| --- | --- |
| Nickname: | Avalanche19 |
| Age: | 29 |
| Hometown: | Kunovice, Czech Republic |
| Valid until: | March 2020 |

Ladislav Solnický
| | |
| --- | --- |
| Nickname: | Láďa |
| Age: | 35 |
| Hometown: | Pardubice, Czech Republic |
| Valid until: | January 2020 |

Ján Franko
| | |
| --- | --- |
| Nickname: | Januel |
| Age: | 26 |
| Hometown: | Smižany, Slovakia |
| Valid until: | January 2020 |

Michael Szikriszt
| | |
| --- | --- |
| Nickname: | Siky |
| Age: | 27 |
| Hometown: | , Czech Republic |
| Valid until: | November 2019 |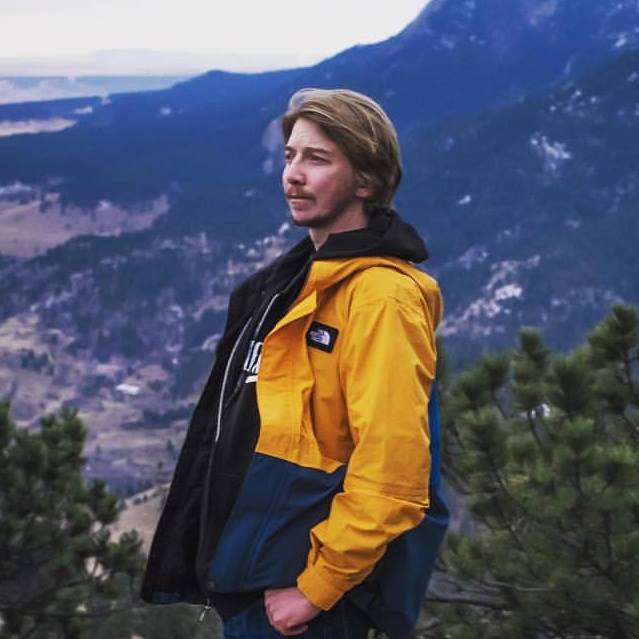 Andrew Corliss
| | |
| --- | --- |
| Nickname: | Andrew |
| Age: | 29 |
| Hometown: | Stockholm, Sweden |
| Valid until: | November 2019 |

Thimo Kienast
| | |
| --- | --- |
| Nickname: | |
| Age: | 39 |
| Hometown: | Siegen, Germany |
| Valid until: | November 2019 |

Maja Andreuzzi
| | |
| --- | --- |
| Nickname: | |
| Age: | 27 |
| Hometown: | Labin, Croatia |
| Valid until: | November 2019 |

Luis Fonseca
| | |
| --- | --- |
| Nickname: | lfonseca |
| Age: | 29 |
| Hometown: | Porto, Portugal |
| Valid until: | November 2019 |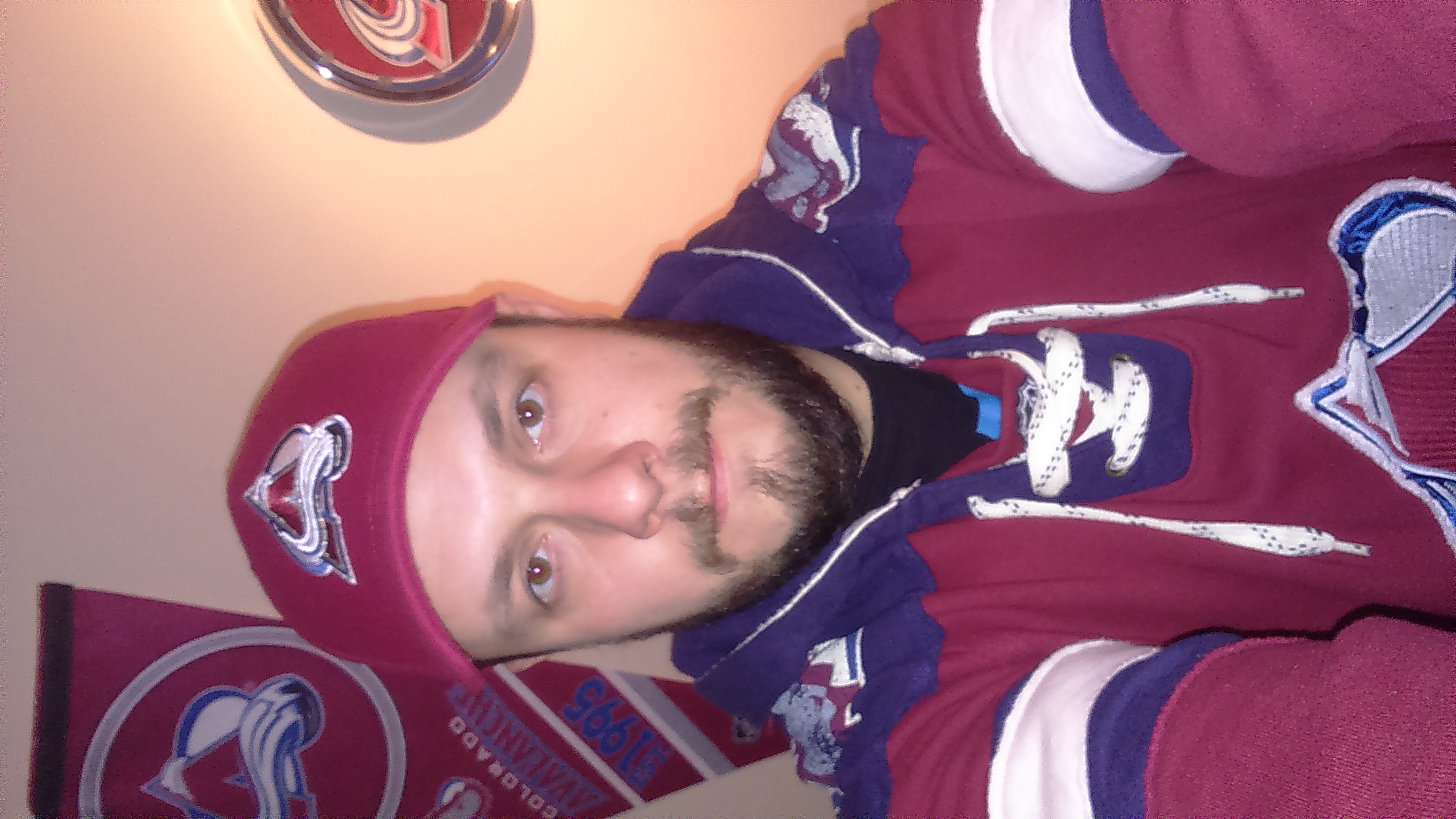 Michal Zdražil
| | |
| --- | --- |
| Nickname: | Zdráža |
| Age: | 32 |
| Hometown: | Chrudim , Czech Republic |
| Valid until: | July 2020 |

Kieran Lavelle
| | |
| --- | --- |
| Nickname: | Kd |
| Age: | 31 |
| Hometown: | Johnstone, United Kingdom |
| Valid until: | November 2019 |

Peter Nagy
| | |
| --- | --- |
| Nickname: | spartacat |
| Age: | 33 |
| Hometown: | Handlová, Slovakia |
| Valid until: | January 2020 |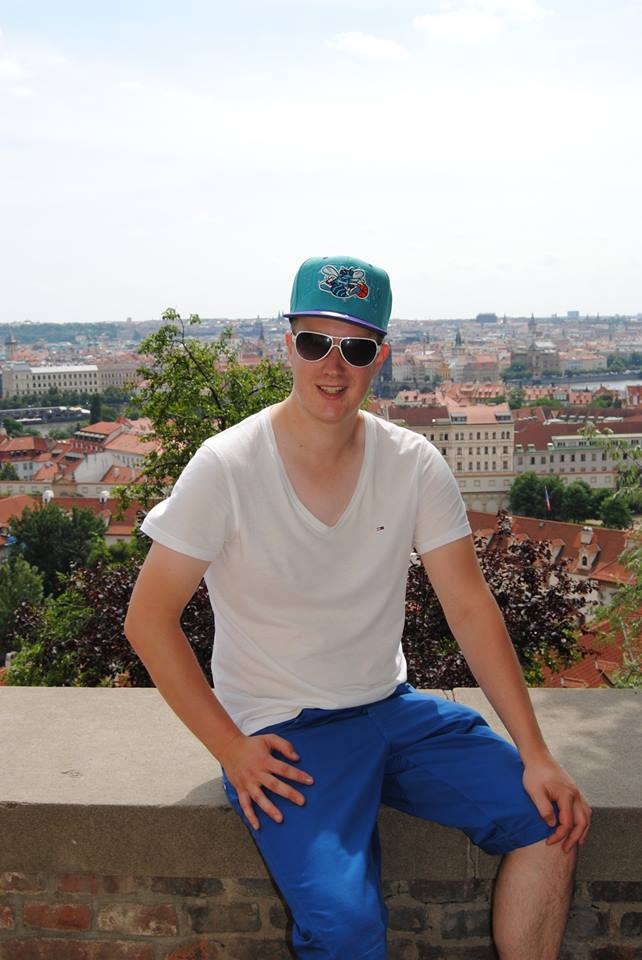 Juuso Uustalo
| | |
| --- | --- |
| Nickname: | Juuso |
| Age: | 28 |
| Hometown: | Jyväskylä, Finland |
| Valid until: | March 2020 |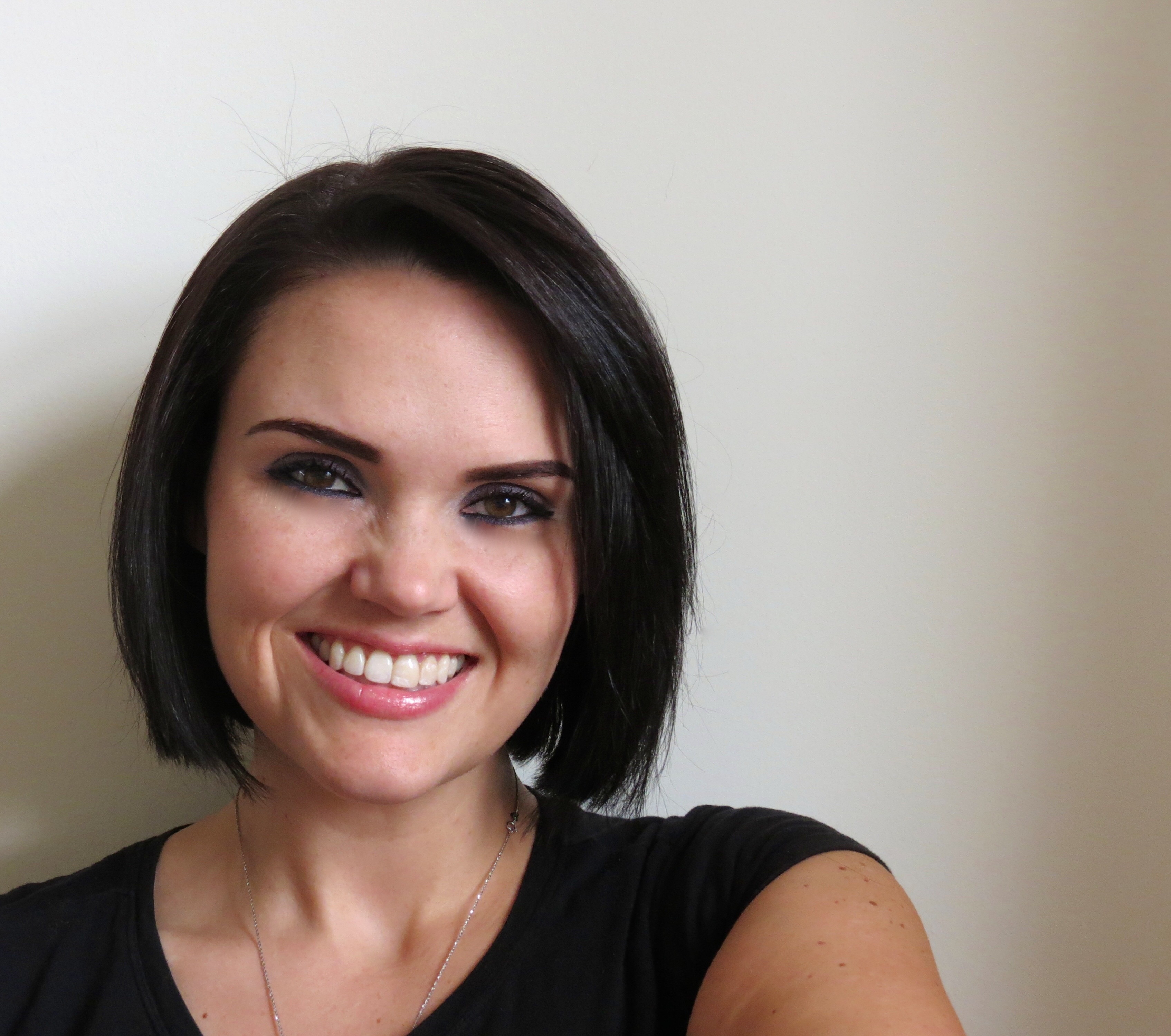 Lindsay Trapp
| | |
| --- | --- |
| Nickname: | |
| Age: | 36 |
| Hometown: | Dublin (CO born), Ireland |
| Valid until: | November 2019 |

Denis Púchovský
| | |
| --- | --- |
| Nickname: | Denis |
| Age: | 20 |
| Hometown: | Bratislava, Slovakia |
| Valid until: | September 2019 |

Thomas Kiil
| | |
| --- | --- |
| Nickname: | |
| Age: | 32 |
| Hometown: | Narvik, Norway |
| Valid until: | November 2019 |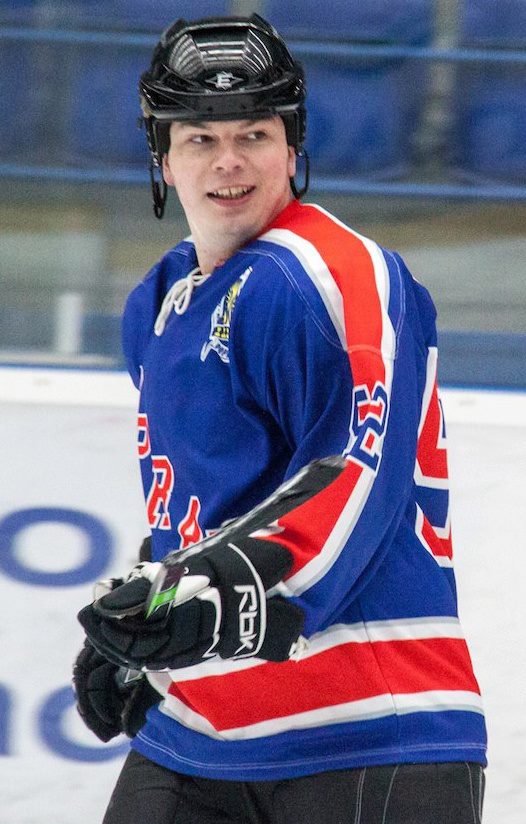 Branislav Švec
| | |
| --- | --- |
| Nickname: | Braňo |
| Age: | 36 |
| Hometown: | Poprad, Slovakia |
| Valid until: | January 2020 |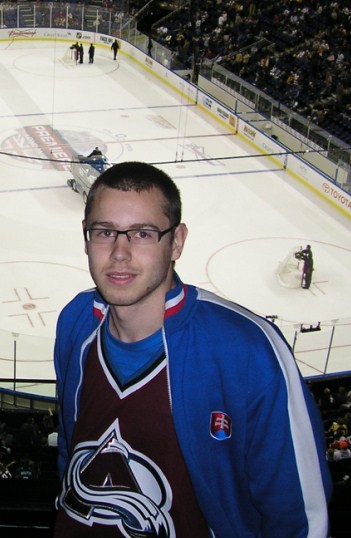 Jozef Illes
| | |
| --- | --- |
| Nickname: | joei33 |
| Age: | 35 |
| Hometown: | Vranov nad Toplou, Slovakia |
| Valid until: | January 2020 |