More Fan Club news
Invasion XI: Interview with Peter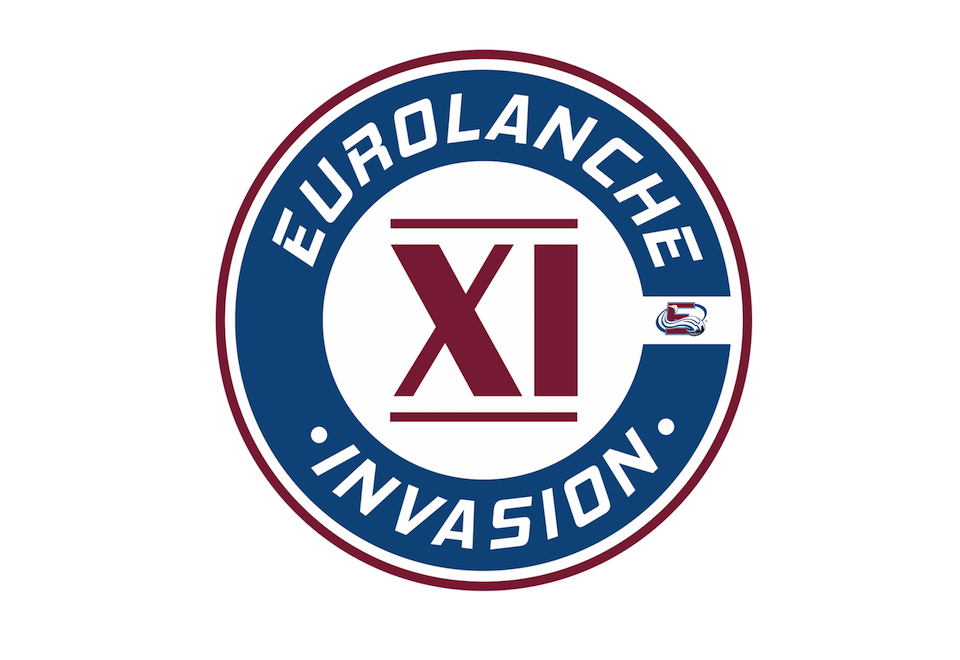 Eurolanche.com introduces participants of the upcoming Eurolanche Invasion XI.
Peter Kozusko, 39, comes from Slovakia. He's a manager of a car service station and has been following NHL since 1993. Peter joined Eurolanche in 2018 and this won't only be his first Invasion, but his first trip to the US as well.
Why did you decide to sign up for the Invasion?
As a big NHL fan, I am very grateful for having the opportunity to take part at Invasion XI and to fulfill my lifelong dream of visiting the US and seeing an NHL game in person.
What are your expectations of the trip?
I expect many exciting moments and experiences with a group of laidback and enthusiastic fans like myself. I'm looking forward to the atmosphere at the games and hope for some meetings with players as well. I'd also like if we could squeeze a Nuggets game into our busy schedule.
What game are you looking forward to most?
I'm really looking forward to the game against Chicago, as the city amazes me both in terms of sport, culture and history as well.
How did you prepare for the trip the past few weeks?
First of all, I learned more about the Eurolanche project since I'm just a 'rookie' member. My preparations were mainly in line with instructions from the organizer.
What do you think of the organizational aspect of the trip?
I have no reservations. It's planned to the littlest of details. It's obvious that the organizer has a lot of experience from past trips and projects, and that he can utilize them in the planning process of the upcoming Invasion in order to provide its participants with an awesome, unforgettable experience.
Basic information about the Eurolanche Invasion project, as well as information about the previous ten trips are available at Invasion.Eurolanche.com. If you're considering taking part in a future Invasion and have any questions, please send them to us via eurolanche@eurolanche.com. Registration will be made available at a later date and every Fan Club member, who provided his email address in the signup form, will be notified via the provided email address.
Eurolanche.com
, Worldwide, eurolanche@eurolanche.com
04/01/2019 - 18:00
Discussion