More Fan Club news
Eurolanche Invasion XII: DAY 12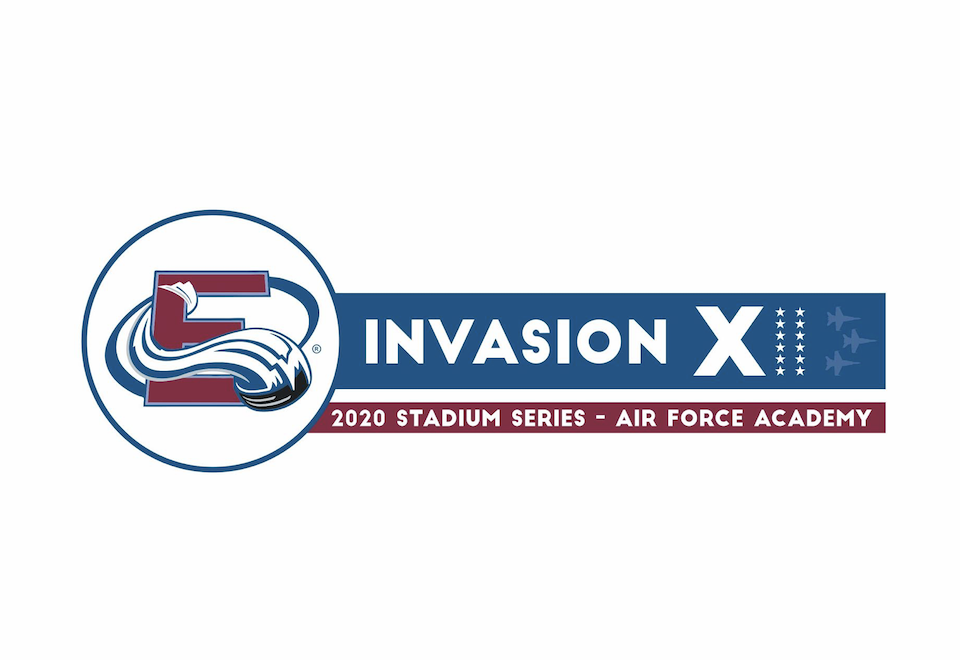 Daily updated recap of the Eurolanche Invasion XII with a photo of the day and important links.
DAY 12 - One of the group made a visit to the Universtal Studios, the others went to the Walk of Fame and had a tour at three museums, and all of them met in the evening for Game 7 against the Kings.
DAY 11 - Driving along the shore to Tijuana, Mexico, where we spent few hours and then the Game 6 against the Ducks with a huge success to Francouz.
DAY 10 - A tour day in Los Angeles included a Hollywood sign, Beverly Hills, Walk of Fame and for some of the participants the Kings game in the evening too.
DAY 9 - Driving to Fairplay and Alma for the South Park shopping and a great scenery views, a lunch with Jake Schroeder followed by the Game 5 against the Islanders.
DAY 8 - Meetings with Jan Hejda, Martin Kaut, but mainly with one and great Joe Sakic - a dream has come true for us and mainly those who had never met him before.
DAY 7 - Tours at the Coors brewery and the Stranahan's distillery followed by the game against the Lightnings and the Eurolanche appearance on the Jumbotron as a part of the live interview.
DAY 6 - A new road trip within Colorado: Denver - Fort Collins - Walden - Denver.
DAY 5 - 2020 NHL Stadium Series Game with a very bad finish.
DAY 4 - A traditional visit to the Red Rocks Amphitheater, a tour at the US Olympic training center in Colorado Springs, a unique visit to the Avalanche practice at the Falcon Stadium and a walk in Garden of Gods.
DAY 3 - Avalanche game day practice visit at Pepsi Center, little shopping, Denver Downtown and Game 2 against the Capitals.
DAY 2 - Souvenirs shopping, visit to the Avalanche practice, meetings with three players and then for some of us visit of the NBA game.
DAY 1 - Travelling to Denver from Europe and our first game with a nice finish against the Senators.
Basic information about the Eurolanche Invasion project, as well as information about the previous eleven trips are available at Invasion.Eurolanche.com. If you're considering taking part in a future Invasion and have any questions, please send them to us via eurolanche@eurolanche.com. Registration will be made available at a later date and every Fan Club member, who provided his email address in the signup form, will be notified via the provided email address.
Eurolanche.com
, Worldwide, eurolanche@eurolanche.com
23/02/2020 - 17:30
Discussion