More stories in English
Eurolanche League after 65 rounds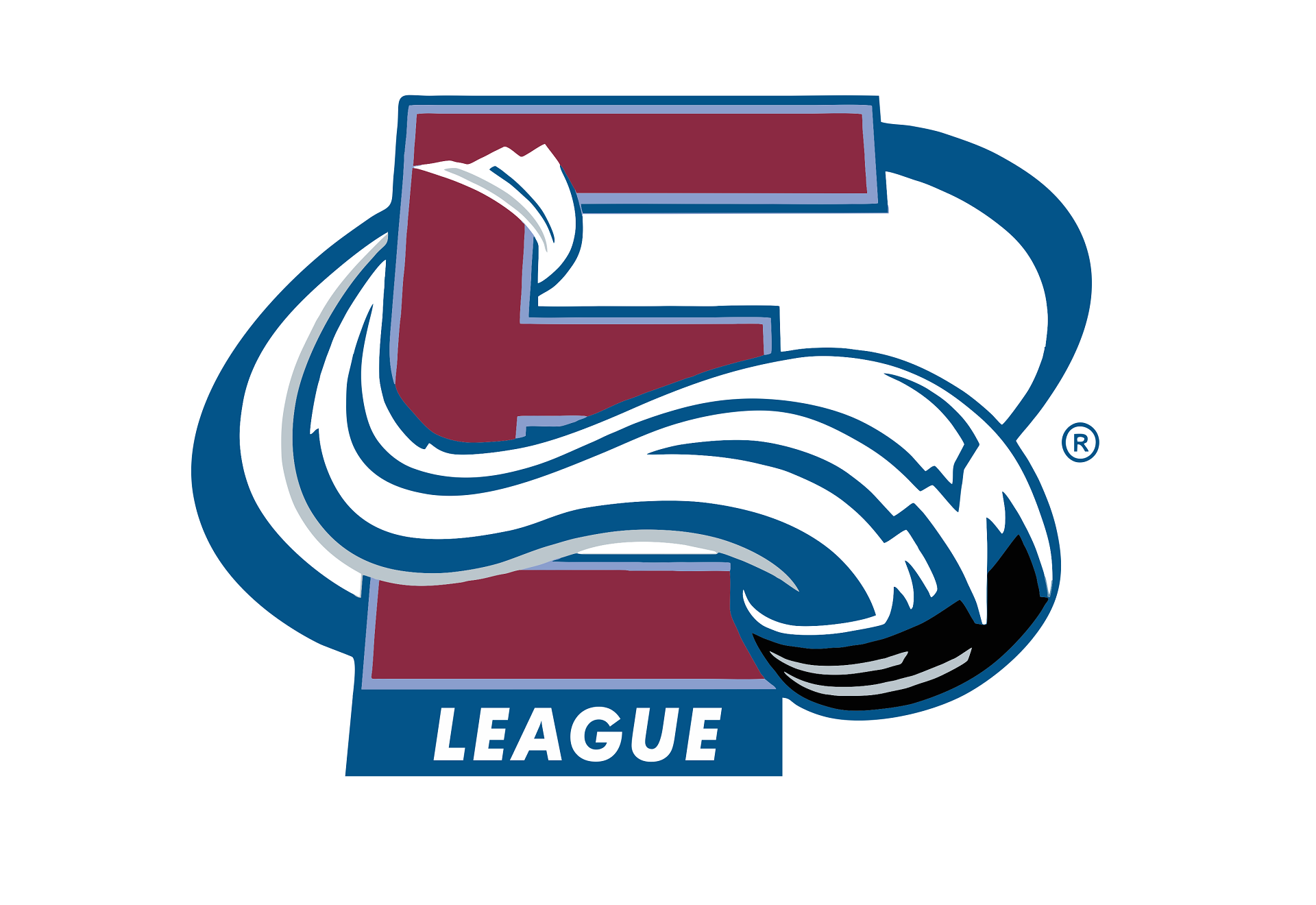 A short summary of the Eurolanche League after its third planned quarter.
The first 65 games of the 2019-20 NHL season are in the books, meaning that the popular Eurolanche League has also finished its third quarter. Eurolanche League is a competition between the members of Eurolanche Fan Club. The purpose is to find members who are able to predict results of the Colorado Avalanche during the season as good as they can. The first five members will win the authentic Colorado Avalanche souvenirs at the end of the season (signed photos/cards, pucks, magazines etc.).
Yeti Ultras members can win more attractive prizes in the betting contest Eurolanche League. In order to win the most valuable souvenirs available, one needs to be a member of the Yeti Ultras group not later than on the day the 10thedition of the Eurolanche League concludes. Should the first-ranked contestant not be a member of the Yeti Ultras, the most valuable souvenirs available will be awarded to the next highest-ranked Yeti Ultras member. Read more about this group, benefits and its first members in the new Yeti Ultras section right underneath the top-menu section JOIN US.
The basic rule for every game (incl. playoffs) is to make a prediction - the winning team of every single game, the name of the author of the game winning goal and the final score of the game (add "OT" for overtime and "SO" for shootout, if you do not think that game will end in the regulation).
During the first 65 games, we've received 1 792 predictions from 40 different contestants, which equals 27,57 predictions per game. 14 contestants have already managed to get a full 11 points for a single prediction.
This year's Eurolanche League prizes:
1st place:
Avalanche winter cap; Erik Johnson t-shirt (if the winner is a member of the Yeti Ultras group); earphones; Tyson Barrie autograph; magazine with Nathan MacKinnon; game magazine from Nashville; Avalanche, Eurolanche and Avs Brigade souvenirs
2nd place:
Avalanche winter cap (if the winner is a member of the Yeti Ultras group); JT Compher autograph; Samuel Girard autograph; Ryan O´Reilly lego minifigure; magazine with Nathan MacKinnon; Avalanche, Eurolanche and Avs Brigade souvenirs
3rd place:
Francois Beauchemin autograph; Cody McLeod autograph; Sven Andrighetto autograph (if the winner is a member of the Yeti Ultras group); magazine with Nathan MacKinnon; Avalanche, Eurolanche and Avs Brigade souvenirs
4th place:

Erik Johnson hockey cards; magazine with Nathan MacKinnon; Avalanche, Eurolanche and Avs Brigade souvenirs
5th place:
Magazine with Nathan MacKinnon; Avalanche, Eurolanche and Avs Brigade souvenirs
Rudolf Sery
, Slovakia, sery@eurolanche.com
26/04/2020 - 13:00
Discussion