More stories in English
Update on Marek Svatos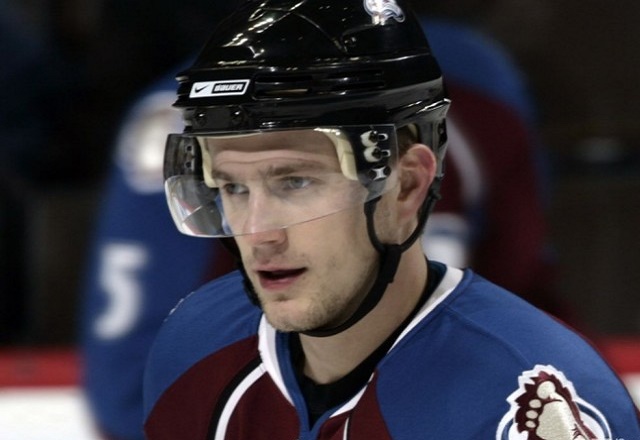 Slovak all star player has suddenly disappeared from the hockey world without official announcements. Why he did it?
Marek Svatos appeared in the professional hockey last time in the season 2010/11. It was not easy year for him. After eight years in the Colorado Avalanche organization he signed contract with Russian team where he played only 19 games. Then he came back to the NHL, signed with St. Louis Blues, but was immediately sent on waivers and picked up by Nashville Predators. There he played nine games and moved again to Ottawa Senators. Then he finished season there and we have not heard anything new on him. Until now.
"He´s got health issues – knees. I do not know what happened there. Family reason too, but I just do not know why he did not play last year," said Ian Laperriere about Svatos for Eurolanche in the exclusive interview. "I do not know either. He is in Colorado. It is tough to leave your family, if it has no sense, for not good contract. He is not alone in the decision anymore. He got kids and family. It is not like when you are single. I think he is on that stage of his career right now."
Anonymous user told us Svatos has health problems and that´s the reason why he cannot continue play. Now, thanks to Lappy, it is the official he has problems with his knees. Also, we can speculate Svatos did not get good offers and then he decided to stay with his family. Hockey was probably not number one priority in his life. He sacrificed his hockey career, but is happier than he would in the minors.
David Puchovsky
, Slovakia, eurolanche@eurolanche.com
31/08/2012 - 12:00
Discussion