More Fan Club news
Collage: 600+ Eurolanche Invasion photos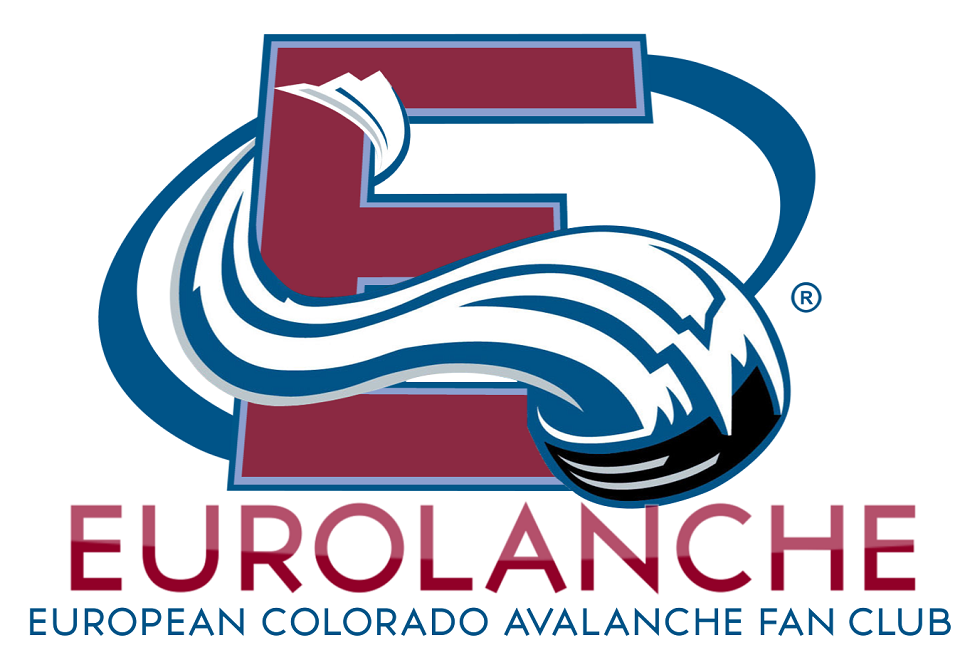 A very special photo collage of the Eurolanche Invasion project.
The Eurolanche Fan Club has prepared a special photo collage, which was created with more than 600 unique photos taken during the first nine Eurolanche Invasions. The said photos are really one of a kind, as we've picked photos of Invasion participants with Avalanche players. Thus, you can get an idea how many meetings with players we've had. These aren't all photos with players, as these photos were taken with a single camera and cell phone. Other Invasion participants took their own photos as well.
Basic information about the Eurolanche Invasion project, as well as information about the previous eleven trips are available at Invasion.Eurolanche.com. If you're considering taking part in a future Invasion and have any questions, please send them to us via eurolanche@eurolanche.com. Registration will be made available at a later date and every Fan Club member, who provided his email address in the signup form, will be notified via the provided email address.
Eurolanche.com
, Worldwide, eurolanche@eurolanche.com
03/02/2020 - 19:00
Discussion