More Fan Club news
Invasion becomes Eurolanche on Tour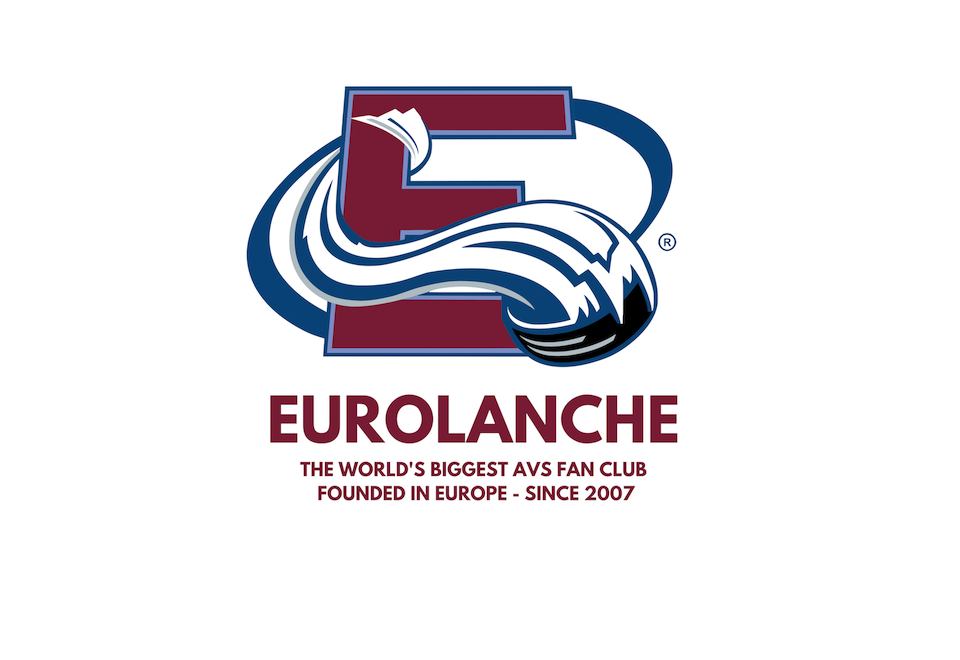 Eurolanche decided to change the name of its trips to the US.
In connection with the ongoing war in Ukraine, Eurolanche, the world's biggest Avs Fan Club founded in Europe in 2007, decided to change the name of its biggest project. The trip of Fan Club members to the US for Colorado Avalanche games has been known under the name Eurolanche Invasion ever since its first edition in the 2008/09 season. As of the next trip, the Fan Club will use the name Eurolanche on Tour, which was agreed on by Eurolanche management together with the most active members from the Yeti Ultras group.
As mentioned above, Eurolanche opted to make this change due to the war in Ukraine. While war and armed conflicts affect countries almost constantly, the geographical proximity of the war in Ukraine and its direct consequences in form of an influx of refugees forced the Fan Club's management to reconsider the appropriateness of the moniker previously used for said trips. Although this name was never meant in an aggressive or negative manner or connotation, it can no longer be considered appropriate in light of recent events.
The name "Eurolanche on Tour" will gradually appear on several parts and sections of the Eurolanche website and its social media accounts. The changes will not affect archived articles and parts related to previous trips, which have already happened and are unalterable.
Eurolanche.com
, Worldwide, eurolanche@eurolanche.com
12/05/2022 - 09:30
Discussion