More stories in English
Eurolanche enters its 16th season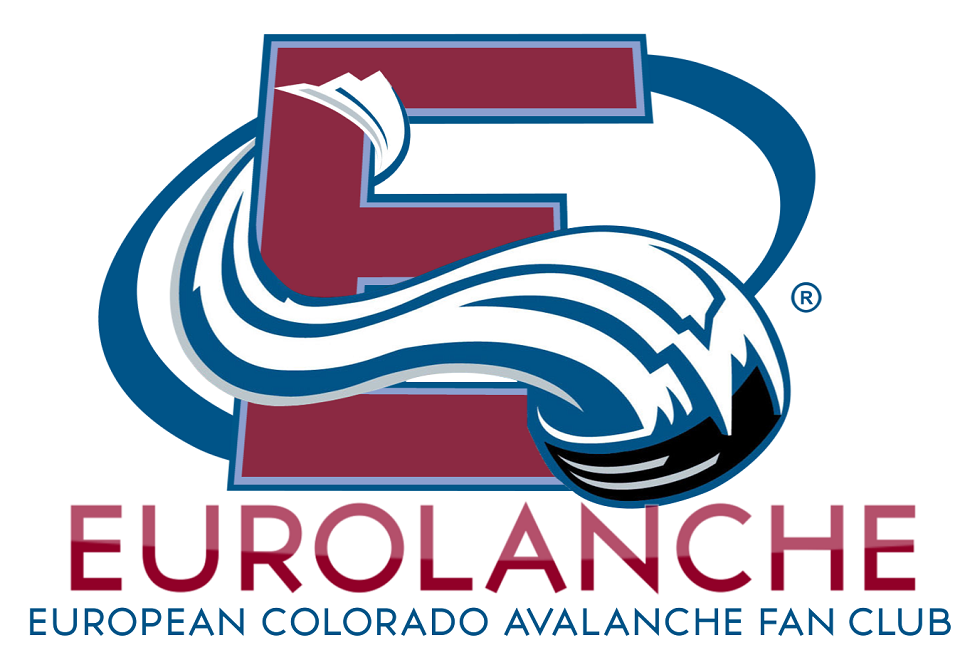 An overview of the Fan Club's plans for the 2022/23 season.
The world's biggest fan club of the Colorado Avalanche is on the verge of its 16th season. Eurolanche was founded in 2007 in Europe and has since undeniably become a part of the history of the team from the foot of the Rocky Mountains. The non-profit and non-commercial project will organize several events for its members during the 2022/23 season as well:
Eurolanche on Tour XIII
A record-setting 14 members will watch 8 Colorado Avalanche games during the course of two weeks and experience a packed schedule, which will include a road trip to Dallas. More information can be found at this link.
Eurolanche Raid 2022
Exactly 70 Eurolanche members will become part of the biggest event in the history of the Fan Club, which will even surpass the Colorado Avalanche's doubleheader in Stockholm, Sweden. Said number of members will travel to the Avs' games in Tampere, Finland in early November. We will bring you more information in the near future.
Eurolanche League
The betting competition will continue with its 13th installment. This year will also bring prizes for the three most successful contestants. The prizes will include souvenirs commemorating this year's Stanley Cup Championship.
Additional activities
weekend member meeting during the playoffs (to be specified later during the season)

souvenir giveaways within the Yeti Ultras group, the Fan Club's group for its most active members (more information available here)

souvenir contests on Facebook and Twitter

Eurolanche members will receive additional information, including various offers, continually via an email newsletter.
Eurolanche.com
, Worldwide, eurolanche@eurolanche.com
12/10/2022 - 18:00
Discussion