More Fan Club news
Statement by D. Puchovsky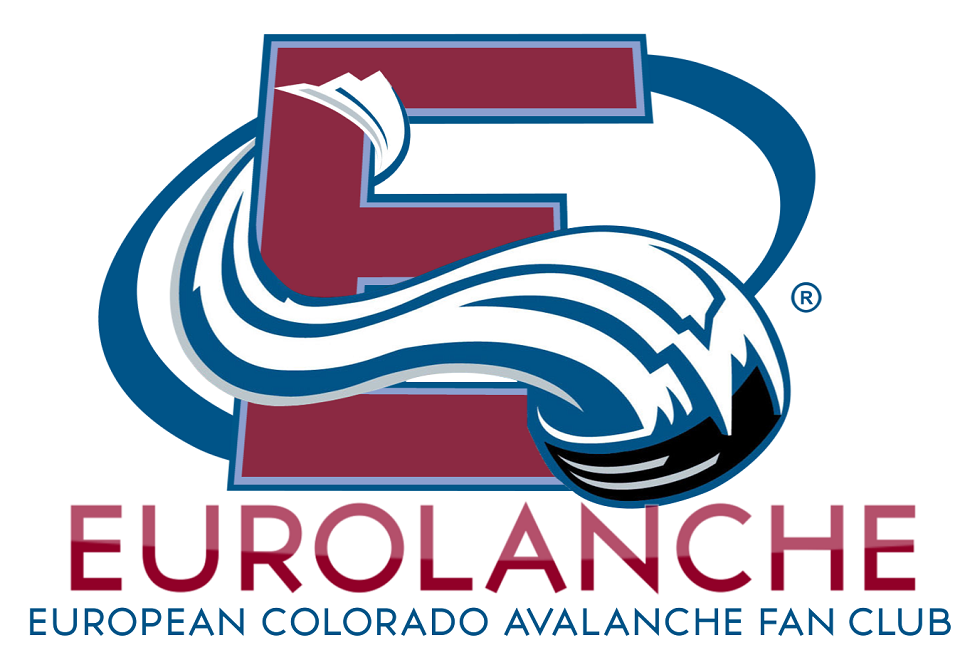 Statement by Eurolanche Founder & President
"Based on the decision I have made after several months of consideration, I will miss at least the 2023/24 regular season as the president of Eurolanche and the organizer of Eurolanche on Tour due to personal reasons.
The option of organizing local events in Europe will be up to Eurolanche's vice-presidents.
The Eurolanche League betting competition will be organized without restrictions.
Thank you for your understanding and support."
David Puchovsky
, Slovakia, eurolanche@eurolanche.com
04/10/2023 - 11:00
Discussion