More stories in English
Eurolanche enters its 17th season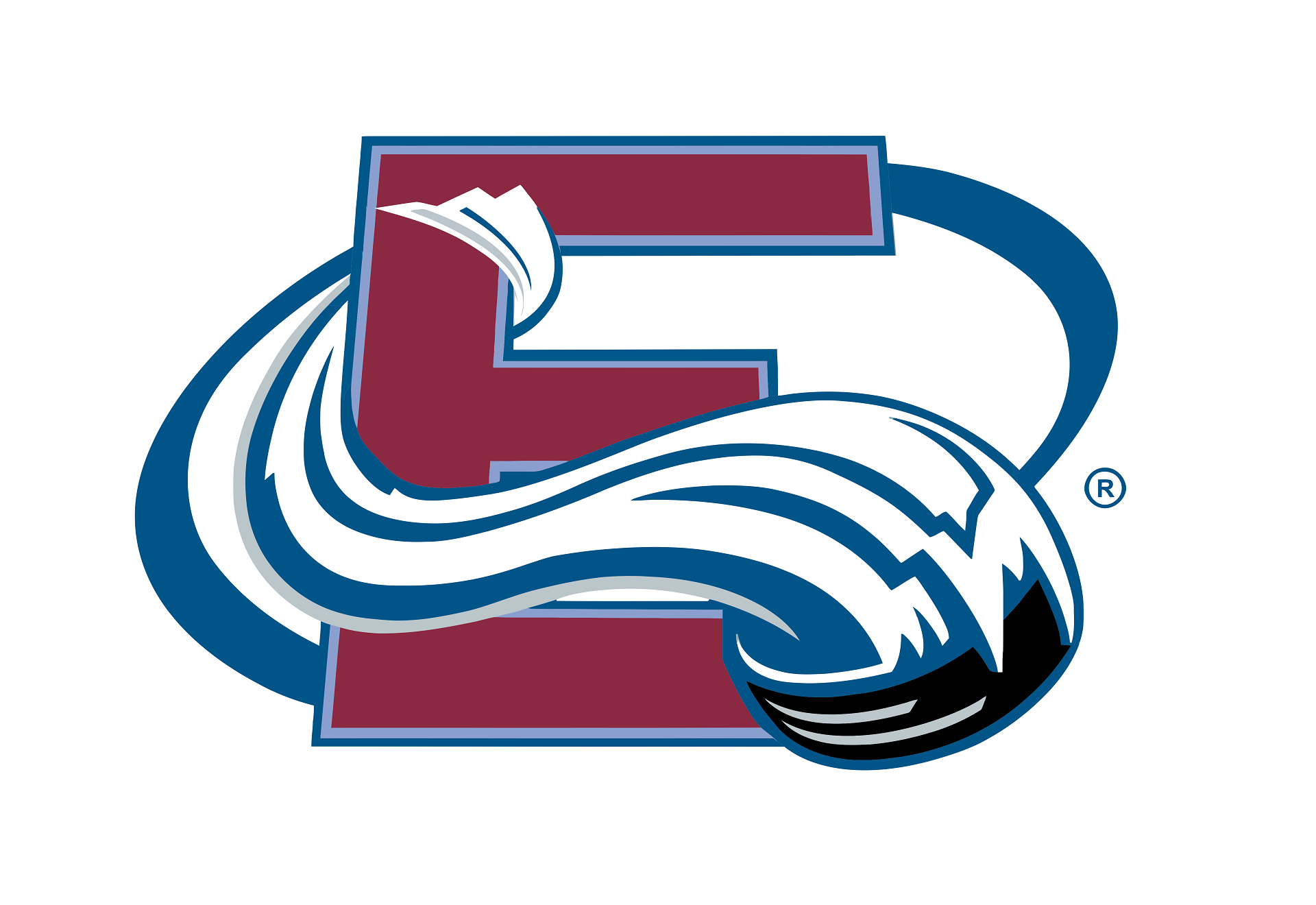 An overview of the Fan Club's plans for the 2023/24 season.
The world's biggest fan club of the Colorado Avalanche is on the verge of its 17th season. Eurolanche was founded in 2007 in Europe and has since undeniably become a part of the history of the team from the foot of the Rocky Mountains. The non-profit and non-commercial project will organize several events for its members during the 2023/24 season as well:
Eurolanche meeting Brno, Czechia

We will organize traditional meeting of our members in Brno, Czechia during december 2023.

Eurolanche meeting Billund, Denmark

It will be our first organized event in Denmark. Our plan is between february and april 2024.

Eurolanche League
The betting competition will continue with its 14th installment. This year will also bring prizes for the three most successful contestants.

Additional activities
weekend member meeting during the playoffs (to be specified later during the season)

souvenir giveaways within the Yeti Ultras group, the Fan Club's group for its most active


souvenir contests on Facebook and Twitter

Eurolanche members will receive additional information, including various offers, continually via an email newsletter.
Rudolf Sery
, Slovakia, sery@eurolanche.com
11/10/2023 - 16:00
Discussion