More Fan Club news
Invasion XI: Interview with Michal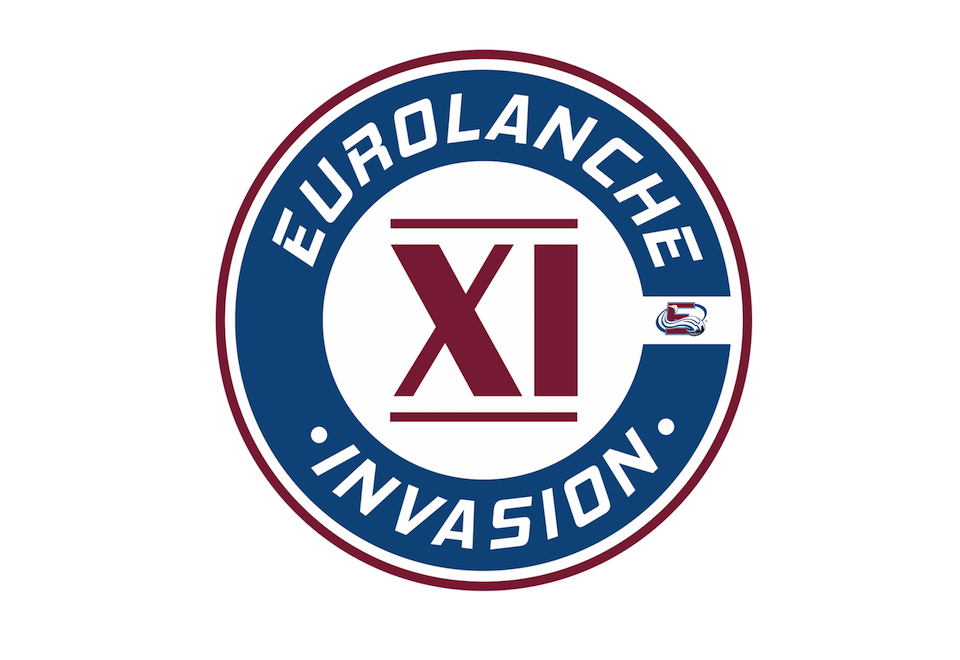 Eurolanche.com introduces participants of the upcoming Eurolanche Invasion XI.
Michal Serafinovic, 31, hails from the Czech Republic. He works as an engineer mechanic and has been following the NHL and the Avs since 1998, when the Czech Republic won the gold at the Olympics. He's a Eurolanche member since 2016. This will be his first Invasion, his first trip to the US and also his first flight ever.
Why did you decide to sign up for the Invasion?
Because my dreams to attend an Avalanche game and visit the US will come true. I came across Eurolanche on Facebook and followed the past three Invasions mainly through photos they posted online. I said to myself that I really want to be a part of it.
What are your expectations of the trip?
I have big expectations, as I will check a lot of firsts – my first flight, first trip to the US and my first NHL game (I didn't attend the games in Prague several years ago). I expect to experience and get to know the atmosphere at an NHL game, and to travel a lot. I want to get to know cities like Denver, Chicago and Nashville, the Colorado countryside, mountains and other interesting places.
What game are you looking forward to most?
We'll be there in mid-February, in the midst of the race for the playoffs, so I'm looking forward to all games against our divisional rivals. I think those games will have balls and a true playoff-like atmosphere. I'm really looking forward to the games against Winnipeg, Chicago and Nashville. My friend supports Winnipeg and we fun of each other, so I hope I'll get to see "my" team beat "his". Chicago is an Original Six team and we have to defeat Nashville to get some revenge for last year's playoffs.
How did you prepare for the trip the past few weeks?
I was focused getting all my travel documents ready, especially those I didn't have. I was also practicing my English, as I've forgotten most of it. I was also studying our schedule and checking out the locations on Google Map and Google Street View.


What do you think of the organizational aspect of the trip?
The organization of the Invasion is great, I have no reservations. The organizer has a lot of experience and he truly is the right man at the right place. He has everything well-prepared and gives advices easily understandable for a "rookie" such as myself. Thumbs up!
Basic information about the Eurolanche Invasion project, as well as information about the previous ten trips are available at Invasion.Eurolanche.com. If you're considering taking part in a future Invasion and have any questions, please send them to us via eurolanche@eurolanche.com. Registration will be made available at a later date and every Fan Club member, who provided his email address in the signup form, will be notified via the provided email address.
Eurolanche.com
, Worldwide, eurolanche@eurolanche.com
07/01/2019 - 18:00
Discussion