More Fan Club news
Invasion XI: Interview with Norbert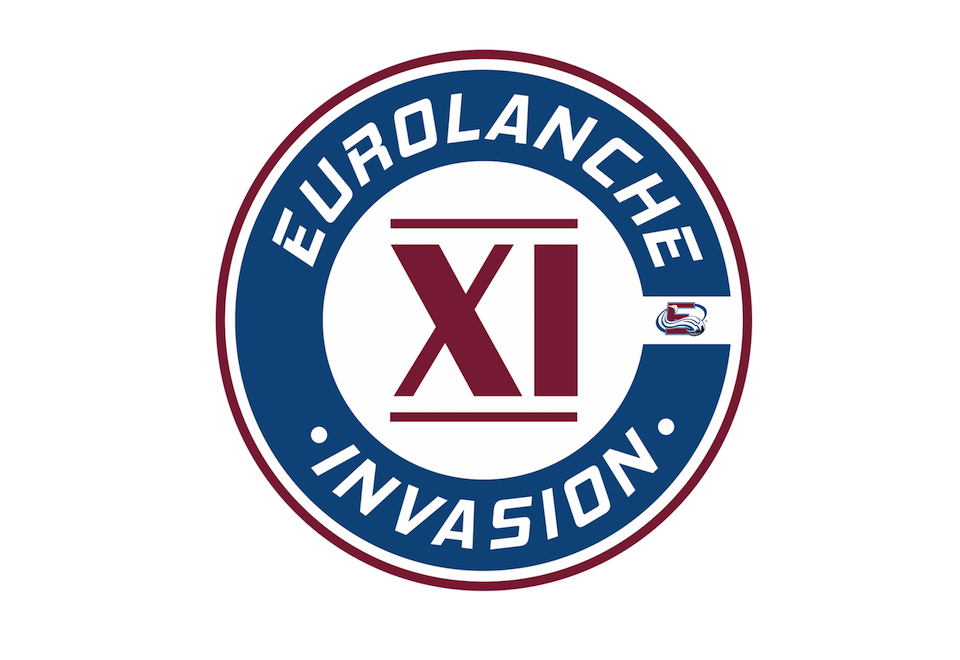 Eurolanche.com introduces participants of the upcoming Eurolanche Invasion XI.
Norbert Gruber, 35, lives in Vienna, Austria. He's been an Avalanche fan since the team's relocation from Quebec in 1995. Prior to that, he was also a fan of the Quebec Nordiques for a year. Norbert has been part of Eurolanche since the project's creation. He works as a consultant in the financial services sector and Invasion XI will be his seventh trip to Denver.
What convinced you that you couldn't miss Invasion XI?
After missing out on the last two Invasions due to heavy office duties and unlucky dates of both Invasion IX and X, I really couldn't miss a third Invasion in row. So, it was like a must for me to join the group time. But it was still not easy for me, as February and March are usually very busy at my office. There were still many office duties at that time, but I managed to reschedule some of them a bit so that I'd finally be able to join the trip this year.
What are you looking forward to most?
The atmosphere at the Pepsi Center, seeing some good old friends I haven't seen for a while and seeing Denver and Colorado again, a lovely place to spend a few days. So, basically the whole trip itself.
Why did you decide to sign up for Invasion XI?
If I could, I would join each trip each year, so it is not just about Invasion XI for me. But as I've already mentioned, the older you get, the busier your office schedules usually get. After missing out two years in row, I can finally go back to Denver, so it was a no-brainer for me as I was a bit more flexible in rearranging my office duties.
What game are you looking forward to most?
I am really looking forward to the Toronto game this year, as the Maple Leafs have lot of tradition and they are playing really well this year. Both the Avs and the Leafs probably have the best young offensive weapons in the NHL. And aside from that, it'll also be my first game back in the Pepsi Center after missing the last two trips, so it'll definitely be special.
Did you already begin to count the days left to the start of the trip?
Not yet. I did that prior to my first five Invasions about 100 days in advance.
Don't you worry about the trip being the same as previous Invasions?
No, absolutely not. After being in Denver six times already, it just shows that I really love these trips with all the fan club members, the Avalanche and the great city. Otherwise, I wouldn't be coming back for a seventh time. And as I already said, I missed the last two Invasions, so I wasn't able to come to Denver for about three years. I am really looking forward to the trip.
Basic information about the Eurolanche Invasion project, as well as information about the previous ten trips are available at Invasion.Eurolanche.com. If you're considering taking part in a future Invasion and have any questions, please send them to us via eurolanche@eurolanche.com. Registration will be made available at a later date and every Fan Club member, who provided his email address in the signup form, will be notified via the provided email address.
Eurolanche.com
, Worldwide, eurolanche@eurolanche.com
10/01/2019 - 18:00
Discussion