More Fan Club news
Invasion XI: Interview with David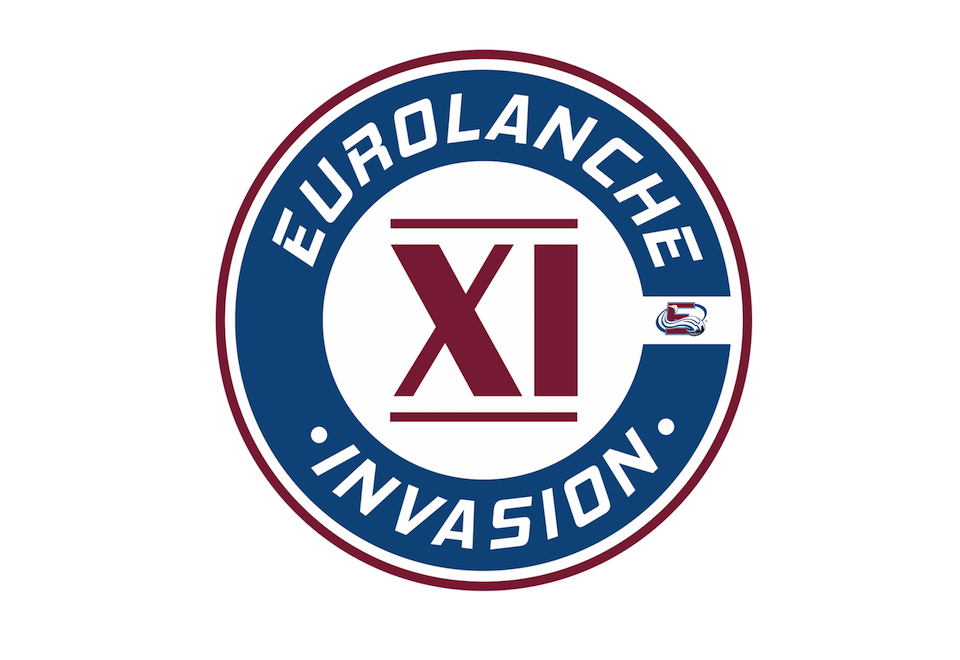 Eurolanche.com introduces participants of the upcoming Eurolanche Invasion XI.
David Puchovsky, 28, comes from Slovakia. He founded Eurolanche in 2007 and has been its president ever since. He took part in nine of the ten previous Invasions, the most among all members. He is the main organizer of each Invasion. David works as a civilian worker at the communications department of the Slovak Police Force. He's also a writer, having written two books.
What convinced you that you couldn't miss Invasion XI?
Honestly, after Invasion X, I was tired and thinking about a little break from organizing Invasions, maybe for one year so. But this feeling only lasted for a couple of weeks. Yes, I'll surely reach a point when a break will be necessary at some point in the future, but this year, I saw all the interest in Invasion XI from our members, which has made my decision easier. Anyway, I am Colorado addict, a big fan of the entire State, not just a team, so it has always been great to just be there and enjoy everything, everywhere.
What are you looking forward to most?
Aside from the games and Colorado State itself with some new locations to visit, I am looking forward to the Eagles game, the trips to Las Vegas trip, Nashville, Lynchburg and basically the entire schedule.
Which game do you think will be the most interesting?
The first game against Toronto will be fun because it will be the first time the Fan Club will see the Leafs in action, as will the first-ever game against Vegas. It will also be our first time cheering the Avs in Nashville. I really hope they will kick their ass in their own building, as I really hate the Preds and their fans.
Don't you worry about the trip being the same as previous Invasions?
No. Each year, there are new activities, locations, places, routes in and outside Colorado. Anyway, as I've already said, I love Colorado, so it doesn't really matter that I'll visit a certain place again.
Basic information about the Eurolanche Invasion project, as well as information about the previous ten trips are available at Invasion.Eurolanche.com. If you're considering taking part in a future Invasion and have any questions, please send them to us via eurolanche@eurolanche.com. Registration will be made available at a later date and every Fan Club member, who provided his email address in the signup form, will be notified via the provided email address.
Eurolanche.com
, Worldwide, eurolanche@eurolanche.com
22/01/2019 - 18:00
Discussion