More Fan Club news
Invasion XI: Interview with Peter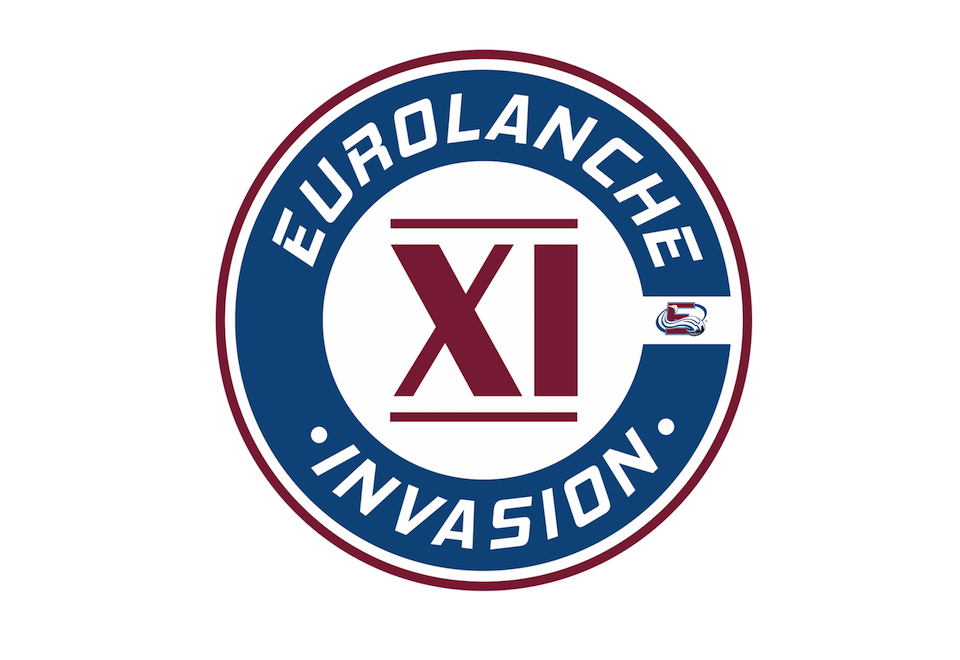 Eurolanche.com introduces participants of the upcoming Eurolanche Invasion XI.
Peter Junek, 27, comes from Slovakia, where he works as an instructor at a driving school. He has been following the NHL and ice hockey in general since the beginning of the new millennium. He's been following the Avs since the 2009-10 season, when Slovaks Peter Budaj and Marek Svatos both played for the team. He has been a Eurolanche member since 2014. This will be his first trip to Denver and the US.
Why did you decide to sign up for the Invasion?
I've been following the past Invasions on Facebook and on Eurolanche's website, and I really hoped to be able to take part in the project someday. When the opportunity came, I decided to jump on it. It will be a great experience to watch the Avs play at the Pepsi Center. It must be a dream come true for every fan to see his favorite team at home in the US.
What are your expectations of the trip?
I expect a lot of great moments. All scheduled games will be interesting for sure. Of course, one of the benefits of the Invasion is all the travelling, all the trips to all of the interesting places around, so we'll get know Colorado really well. The four-day trip to Chicago and Nashville will be exciting too. I am looking forward to meeting all other Invasion participants and I'm sure we'll have a lot of fun together.
What game are you looking forward to most?
It is hard to choose one game. Each game will be specific. According to the current results and standings, the most interesting game could be against Winnipeg. I am looking forward to the away game in Chicago. My friends support them, so we really have to win.
How did you prepare for the trip the past few weeks?
First, I checked the validity of my travel documents and then began to study different information and facts about Colorado State and Denver. I asked my friends, who have already been to the US, a lot of other stuff about the country and how they dealt with jet lag. My preparations will probably last up until our departure.
What do you think of the organizational aspect of the trip?
The organization of similar events is really hard. It requires a lot of resolve and effort to come up with a schedule for two weeks and make everything work. I'm really satisfied. Everything is on a high level for what I'd like to give kudos to the organizer.
Basic information about the Eurolanche Invasion project, as well as information about the previous ten trips are available at Invasion.Eurolanche.com. If you're considering taking part in a future Invasion and have any questions, please send them to us via eurolanche@eurolanche.com. Registration will be made available at a later date and every Fan Club member, who provided his email address in the signup form, will be notified via the provided email address.
Eurolanche.com
, Worldwide, eurolanche@eurolanche.com
13/01/2019 - 18:00
Discussion