More Fan Club news
Invasion XI: Interview with Lukasz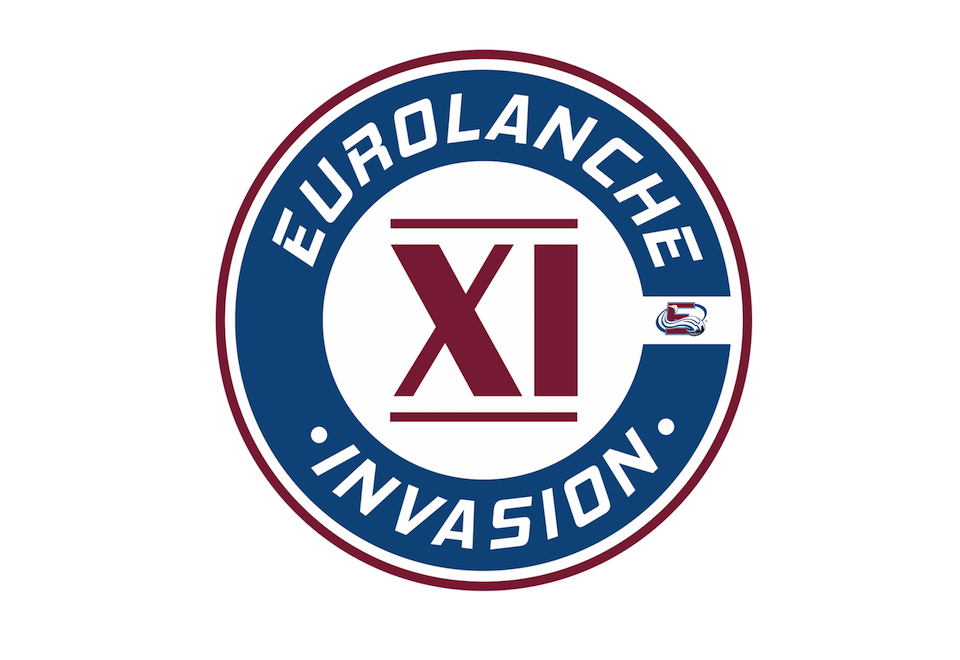 Eurolanche.com introduces participants of the upcoming Eurolanche Invasion XI.
Lukasz Tkocz, 29, hails from Poland. He currently lives in Michigan, working as a SW Project Manager in the automotive industry. Lukasz became a Colorado Avalanche fan following Joe Sakic's MVP performance, which propelled Canada to Olympic gold in 2002. He took part in Eurolanche's meeting with Peter Budaj in 2008. Łukasz wrote for nhl.com.pl, NHL.com's Polish version, for several years.
What convinced you that you couldn't miss Invasion XI?
The great opportunity to watch Avs games live with people sharing my love for the team. I'm sure this is going to be a wonderful experience, especially since the Invasion also allows us to visit some remarkable places, not just hockey arenas.
What are you looking forward to most?
Going to the games. I've gone to many NHL games before, but every time I go, it's so much fun and I'm never bored. When the Avs are one of the team, it's even more amazing. To think I'll have the chance to do that multiple times within a little over a week, it's really exciting.
Why did you decide to sign up for Invasion XI?
I was planning on going to Denver for a while now, but that would probably be with someone who doesn't have such passion for hockey as I have. This is a great opportunity to share the experience with people who love the Avalanche, and who know what it's like to wake up at 3 am several times a week to watch a game.
Which game do you think is most interesting?
The game against Vegas, because they are new to the league. I am really looking forward to see what they're like.
Basic information about the Eurolanche Invasion project, as well as information about the previous ten trips are available at Invasion.Eurolanche.com. If you're considering taking part in a future Invasion and have any questions, please send them to us via eurolanche@eurolanche.com. Registration will be made available at a later date and every Fan Club member, who provided his email address in the signup form, will be notified via the provided email address.
Eurolanche.com
, Worldwide, eurolanche@eurolanche.com
25/01/2019 - 18:00
Discussion