More Fan Club news
Invasion XI: Interview with Veronika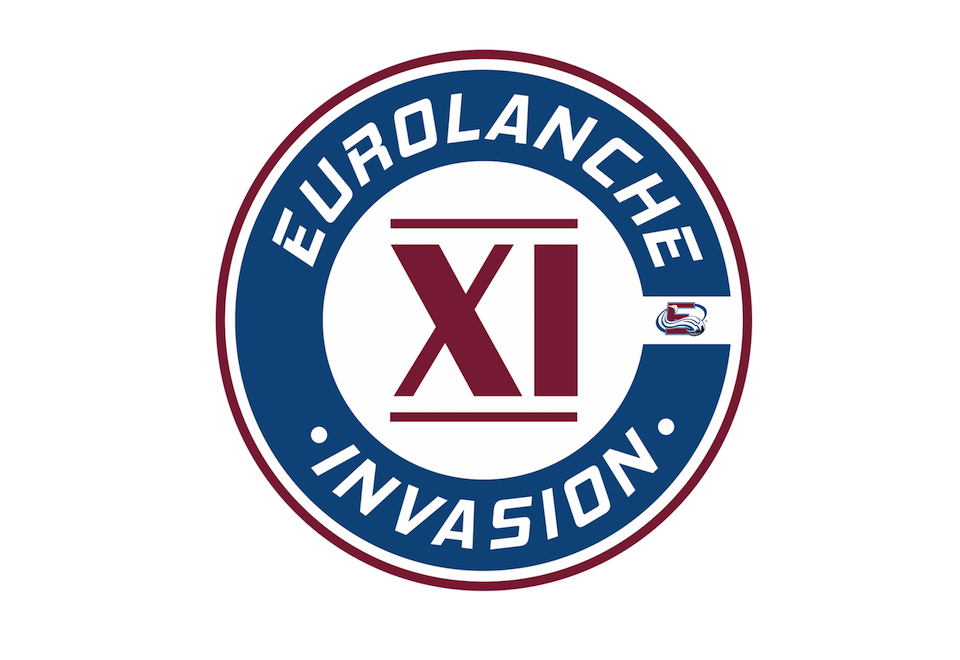 Eurolanche.com introduces participants of the upcoming Eurolanche Invasion XI.
Veronika Sahulova, 35, comes from Slovakia, where she works in an agriculture company. She mainly follows and watches games of the Slovak national team. She will travel to Denver with her husband Marcel, with the trip being her first to the USA.
Why did you decide to sign up for the Invasion?
I have made the decision because of my husband, who is a big Colorado Avalanche fan. We have decided we had to use this opportunity and I simply couldn't say no. It will be a great travel experience for me first and foremost, but I don't shy away from the hockey games at all. The NHL is much faster and more enjoyable for me.
What are your expectations of the trip?
I have learnt not to have big expectations in advance. Despite that, I expect a positive travel experience and getting to know the country. I believe the hockey games will be truly enjoyable and I will be able to compare it with the European style of play. Hockey is one of my favorite winter sports.
What game are you looking forward to most?
I am looking forward to all games. Everything you watch in person is more fun than on TV. I'll get to enjoy it more and get to feel the atmosphere.
How did you prepare for the trip the past few weeks?
My husband and I have been preparing irregularly since August. We've been looking up new information about the country, airlines, listening to experienced travelers. We bought some travel gadgets too.
What do you think of the organizational aspect of the trip?
We met David who explained all basic information, all instructions we needed to follow to us. The initial fears we had have vanished since then. He managed and organized everything, we "only" paid. The communication works 100%, no reservations.
Basic information about the Eurolanche Invasion project, as well as information about the previous ten trips are available at Invasion.Eurolanche.com. If you're considering taking part in a future Invasion and have any questions, please send them to us via eurolanche@eurolanche.com. Registration will be made available at a later date and every Fan Club member, who provided his email address in the signup form, will be notified via the provided email address.
Eurolanche.com
, Worldwide, eurolanche@eurolanche.com
28/01/2019 - 18:00
Discussion