More Fan Club news
Invasion XI: Interview with Marcel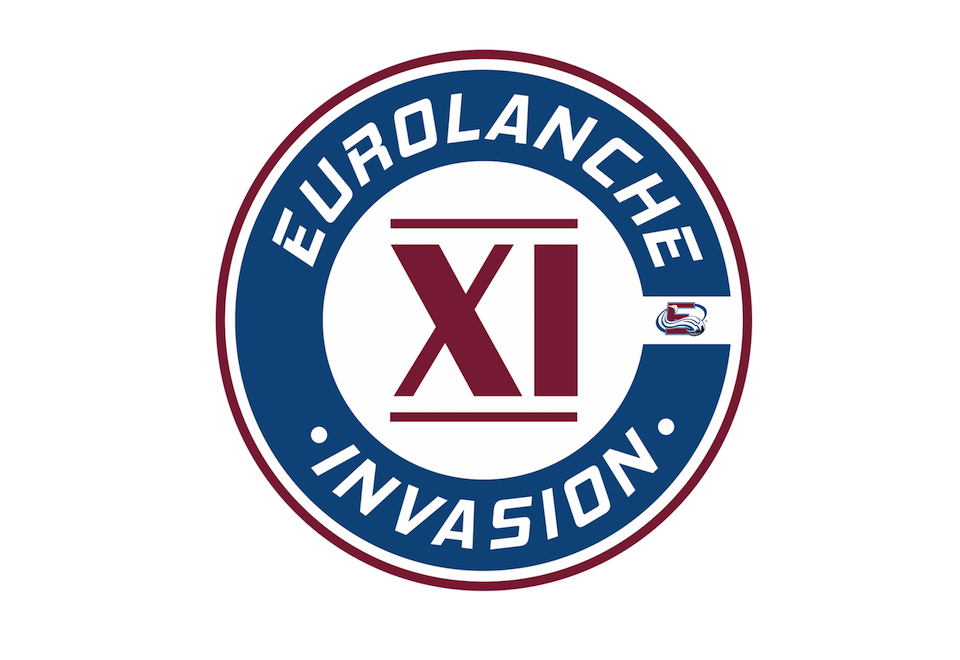 Eurolanche.com introduces participants of the upcoming Eurolanche Invasion XI.
Marcel Sahul, 42, was born in Slovakia, where he still lives today. He spent six years working in England. Marcel is married to Veronika, who will accompany him on his first ever journey to the US. They have a three-year-old son Jergus. Marcel works for a building & transport company responsible for the expansion of freeways in Slovakia. He has been following ice hockey since the early 90's and has supported both the Nordiques and the Avalanche. He joined Eurolanche among its first 30 registered members.
Why did you decide to sign up for the Invasion?
It has been my dream to go to an NHL game, to see my favorite team in person, visit the city or the stadium ever since I knew about the NHL.
What are your expectations of the trip?
I would like to meet my hockey idol Joe Sakic, I want to experience the NHL atmosphere. Of course, away games in Chicago and Nashville will be fun too. As I have never been to the US before, the entire trip is a big adventure for me.
What game are you looking forward to most?
To all games, because it's been my dream to see the Avs play in person. The games against my good friends' favorite teams Vancouver and Chicago will be interesting.
How did you prepare for the trip the past few weeks?
There were a lot of emotions at the start. Afterwards, we just had to believe everything would work out. Both excitement and pressure began to rise with the trip nearing closer. The hardest thing will be leaving our son at home. Now, we're focusing on not forgetting anything we'll need. We really want to enjoy the trip, not only by watching hockey. We hope to enjoy it with a great group of people at all the places we wouldn't be able to visit otherwise and probably will never have the opportunity to see again.
What do you think of the organizational aspect of the trip?
It's perfect! One notices that David has a lot of experience with this and doesn't leave nothing to chance. We've received comprehensive information on time every time. It looks like we won't have as much as five minutes to be bored. I love these kinds of trips – to get to see and experience a lot.

Basic information about the Eurolanche Invasion project, as well as information about the previous ten trips are available at Invasion.Eurolanche.com. If you're considering taking part in a future Invasion and have any questions, please send them to us via eurolanche@eurolanche.com. Registration will be made available at a later date and every Fan Club member, who provided his email address in the signup form, will be notified via the provided email address.
Eurolanche.com
, Worldwide, eurolanche@eurolanche.com
31/01/2019 - 18:00
Discussion