More Fan Club news
Invasion XI: Interview with Pavol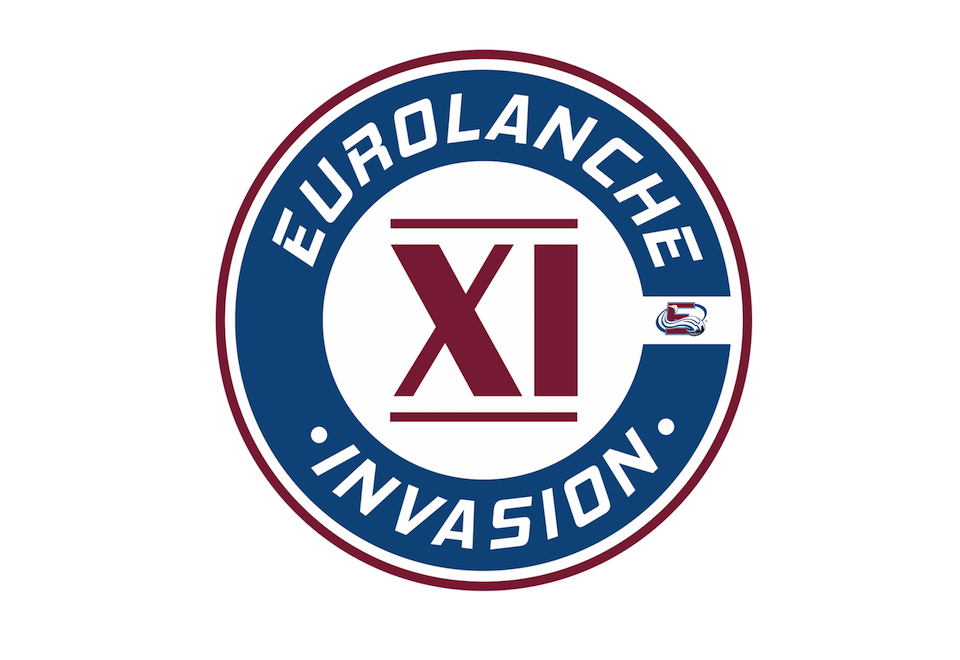 Eurolanche.com introduces participants of the upcoming Eurolanche Invasion XI.
Pavol Skyba, 24, comes from Slovakia, but currently lives in London, UK, where he works as a physiotherapist and a caretaker. This will be his first trip to the US. He has been a Eurolanche member since 2017.


Why did you decide to sign up for the Invasion?
It has been my dream to watch the Avalanche in the US. It's also really tempting to have a chance to meet the players, to attend games at home and away in Chicago and Nashville. Money-wise, it's been really cost-friendly and positive reactions from past Invasions also played a part in me signing up. Finally, when I read the Eurolanche book, I told myself that I simply had to experience it.


What are your expectations of the trip?
Deep down, I hope that I'll get the chance to talk with the team physiotherapist. It would be a priceless experience for my career. I expect a lot of fun. Honestly, I can't imagine that there will be anything that I wouldn't like or enjoy. Avs wins are a must. I also expect a lot of traveling. This will be a great chance to meet other crazy ice hockey fans like myself.


What game are you looking forward to most?
To all games, maybe a little more to the ones against Winnipeg and Nashville. They are both very good opponents with a big chance for deep playoff run – and they are both divisional rivals. To beat them would be really nice.
How did you prepare for the trip the past few weeks?
Currently, I am trying to earn as much money as possible, so I can buy as much souvenirs, jerseys and other stuff as possible. I've also read everything I could about Colorado.


What do you think of the organizational aspect of the trip?
It's clear that Eurolanche knows what they're doing. No problems with the organization.
Basic information about the Eurolanche Invasion project, as well as information about the previous ten trips are available at Invasion.Eurolanche.com. If you're considering taking part in a future Invasion and have any questions, please send them to us via eurolanche@eurolanche.com. Registration will be made available at a later date and every Fan Club member, who provided his email address in the signup form, will be notified via the provided email address.
Eurolanche.com
, Worldwide, eurolanche@eurolanche.com
03/02/2019 - 18:00
Discussion